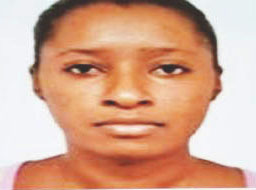 A cosmetologist who was heading to New York with her 11-month-old child was on Monday nabbed at the Cheddi Jagan Inter-national Airport, Timehri after it was suspected that she swallowed a quantity of cocaine pellets.
The Customs Anti-Narcotic Unit (CANU) is pursuing her reputed husband.
The woman has been identified as Natasha Blair, 37, a resident of Lot 92 Grove-Diamond, East Bank Demerara. She was escorted to a city hospital to discharge the pellets where she remains hospitalised, CANU confirmed.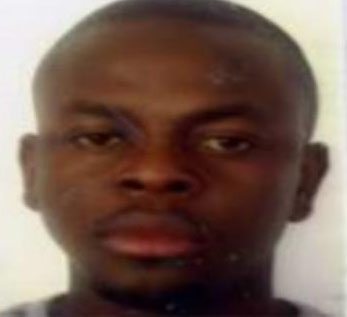 In a press statement, CANU said that Blair who was destined to travel on BW 726 to JFK New York was intercepted around 10 pm  on Monday.
The agency said that Blair was nabbed as she was making her way to the departure lounge.
"She was intercepted by CANU Ranks who escorted her to a city hospital where  suspected  cocaine  pellets were displayed in her  digestive tract  on  an  x-ray  and … an object inserted   in her  lower extremity was also observed", the release said.
An object suspected to contain cocaine that was observed in her lower extremity has since been removed, the release said.
"Regarding the ingested pellets seen in her digestive tract she has so-far excreted 3 suspected cocaine pellets and remains hospitalised", it added.
Her 11-months-old child with whom she was travelling with at the time she was intercepted has since been handed over to her grandmother.
CANU is also seeking the public's assistance in locating Sherwin Stoby also known as 'Kong', Blair's child father for questioning in relation to the incident.
Stoby's last known address is 87 Roxanne Burnham Gardens, Georgetown.
Anyone with information on his whereabouts can contact CANU on 227-3507.
Around the Web