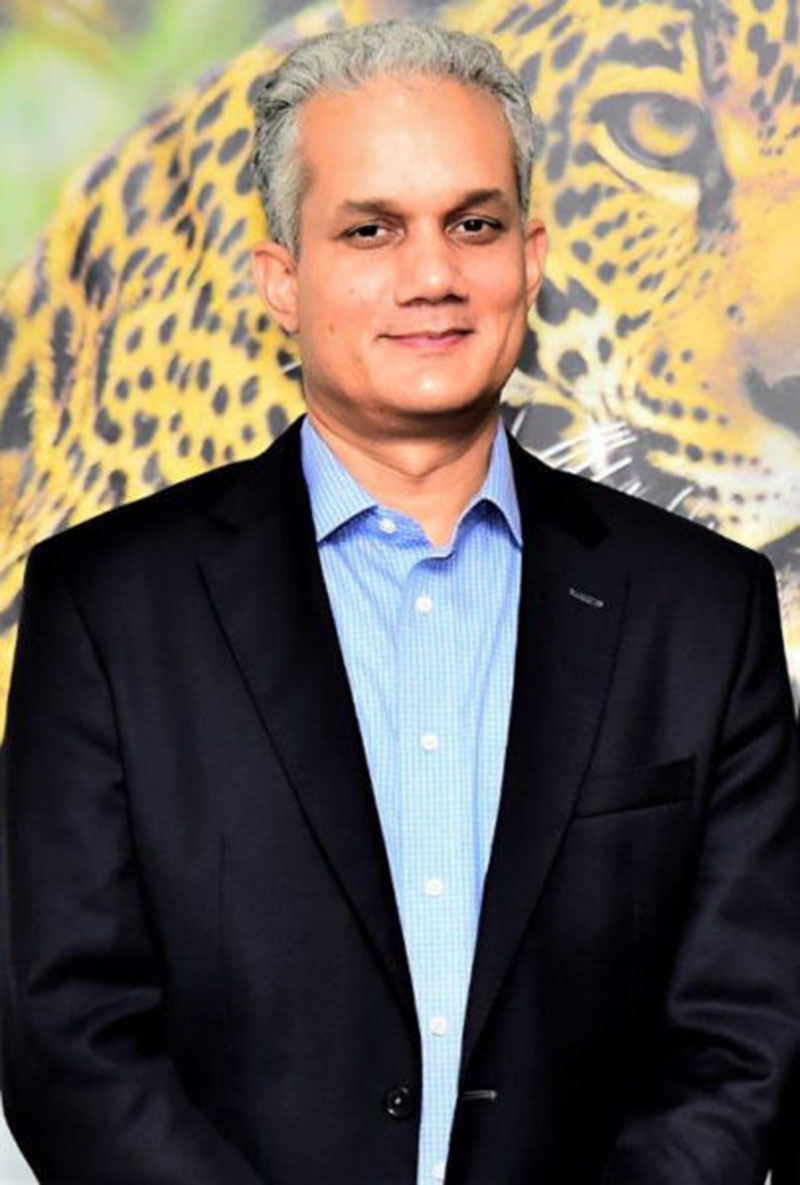 Dr Jan Mangal, former petroleum adviser to President David Granger yesterday disclosed on his Facebook page that someone in government had proposed sole-sourcing the sale of Guyana's oil to mining and commodities giant, Glencore.
Mangal's statement follows his declaration that in the coming weeks he will outline a number of things including the "mechanism used by some oil companies and their local friends (in government and in the private sector) to defraud needy people in countries around the world, like in Guyana". 
Mangal's reference to Glencore came on the same day that the Anglo-Swiss company was ordered by US authorities to hand over documents relating to a money laundering probe.
The subpoena from the US Department of Justice relates  to compliance with the Foreign Corrupt Practices Act and money-laundering laws.
It pertains to business dealings in Nigeria, Democratic Republic of Congo and Venezuela from 2007.
According to the BBC, Glencore confirmed it had received the subpoena, which it is now reviewing. Shares in Glencore fell by as much as 12% after news of the money-laundering probe.
In making his comment about Glencore, Mangal cited the BBC report and said "This company was proposed (sole source) by someone in government to sell Guyana's oil, without any procurement process such as bidding, etc. Now you know why".
Observers say that a sole-sourcing arrangement for Guyana's large oil reserves would be most astonishing. Mangal's revelation of the proposal will raise further concerns about the persons circling the oil and gas industry here and the Granger administration.
Around the Web