The Diamond No. 2 Nursery School at 5th Avenue, Diamond Housing Scheme, East
Bank Demerara was commissioned yesterday by the Ministry of Education.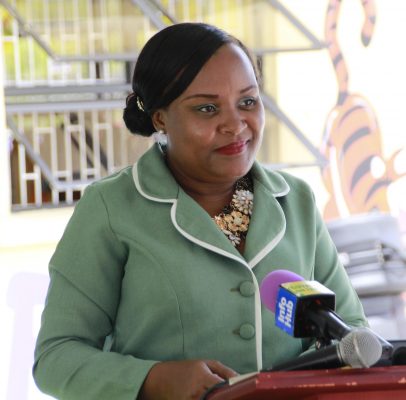 The school was constructed to address the growing population of nursery-aged children in the Diamond community, a release from the Ministry of Education said.
Assistant Chief Education Officer (Nursery) ag, Samantha Williams said that the Administration of Region Four found it necessary to have consultations and a feasibility study done on the construction of the school.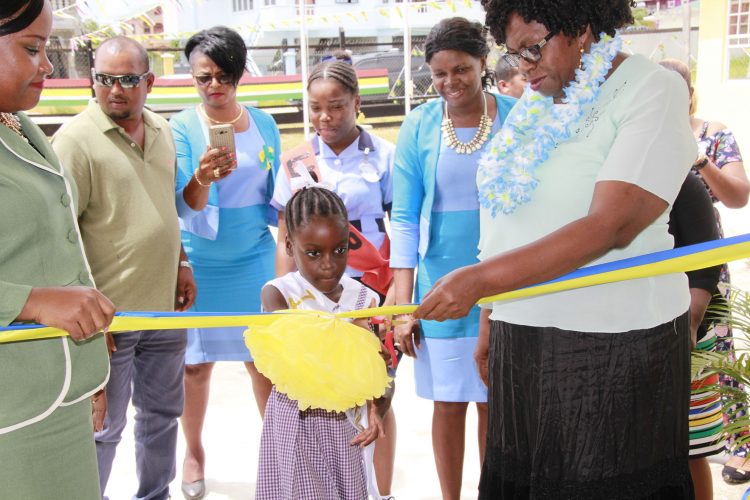 She said that the construction of the school cost $22,097,792 and was built with the dimensions 30ft x 90ft. It can accommodate 120 learners.
According to Williams, the school is a grade C school and was first opened in September 2017 for the 2017 – 2018 school year. The motto of the new school is "We strive for Excellence".
Chairwoman of the Region Four council,  Genevieve Allen during her remarks, stated that the school will soon benefit from an extension to the building which will allow it to accommodate more children.
Around the Web