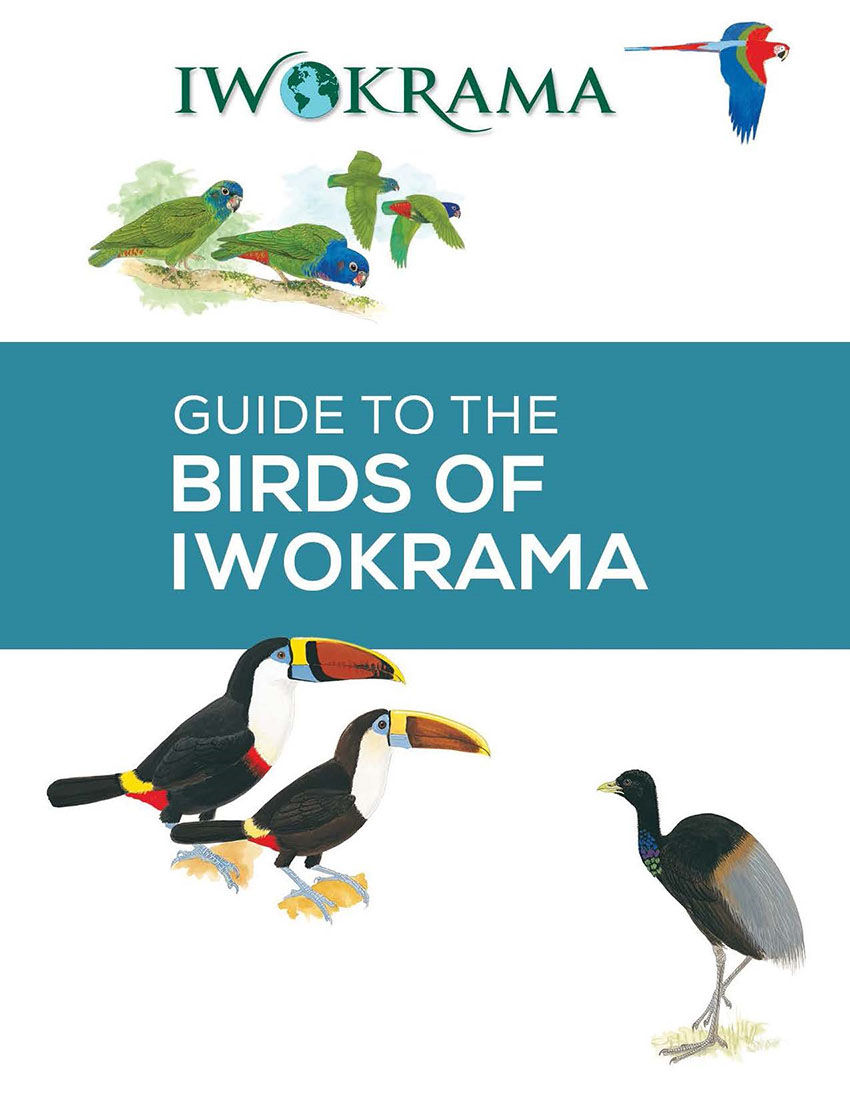 The Iwokrama International Centre for Rain Forest Conservation and Development  yesterday announced the publication of its  bird guide.
A release from Iwokrama said that the 'Guide to the Birds of Iwokrama' is an introduction to 50 of the 471 bird species that have been recorded in the Iwokrama forest.
It contains concise descriptions of each species and/or guidance on where each may be seen as well as colour illustrations.
The release noted that the guide is the second in a series developed and published by the Centre. The first being the 'Guide to the Mammals of Iwokrama', which was initially published in 1999 and reprinted in 2017.
The author of the bird guide, Meshach Pierre, is a Guyanese conservation biologist with an interest in birds, mammals, and human-wildlife coexistence.
The online versions of both the bird and mammal guides may be viewed at www.iwokrama.org  
Around the Web