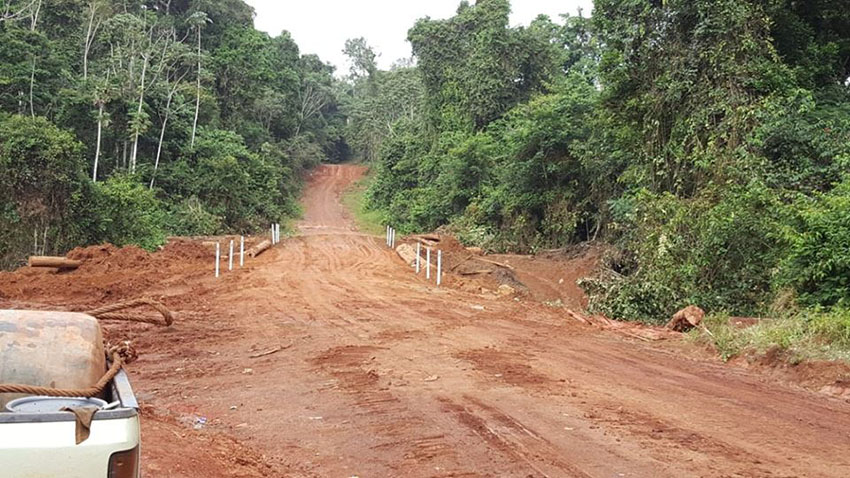 Repairs to the Mile 33 Bridge, located between Mabura and Kurupukari along the Linden/Lethem Trail, have been completed.
The bridge collapsed two weeks ago when an overloaded truck attempted to cross.
With the bridge now repaired, drivers of heavyweight trucks are being asked to adhere to the stipulated weight limits to avoid any recurrences.
The truck, which was rendered immobile as a result of the accident, had restricted traffic in and out of Region Nine for several days before it was finally removed on Tuesday.
Meanwhile, the Department of Public Information, in a statement, has said that as the Ministry of Public Infrastructure continues to execute emergency repairs to broken bridges along the Linden/Lethem corridor, drivers are urged to adhere to the stipulated weight limit when travelling on hinterland roads.
Around the Web