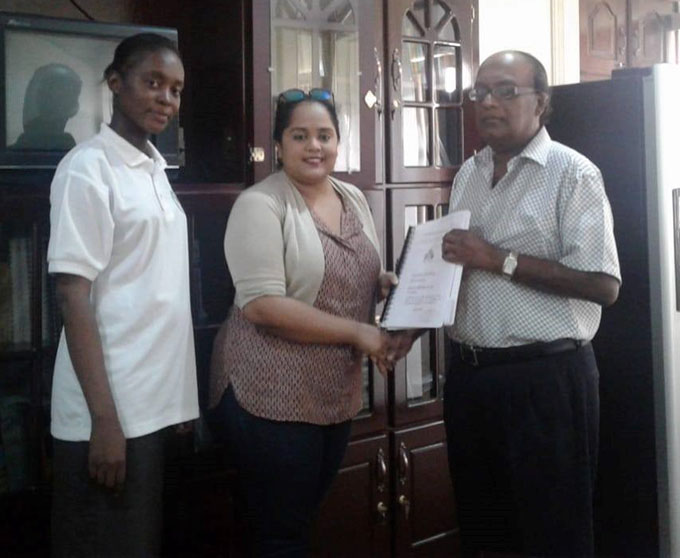 A 700 metres brushwood dam will be constructed along the foreshore between Columbia and Aberdeen, Essequbio Coast, Region Two.
A release from the Ministry of Agriculture on Monday said that the $23.4M contract for the project was awarded to S&K Construction & Consul-tancy Services & General Supplies. It is part of NAREI's mangrove restoration project.
The contract was signed between the Chief Executive Officer of NAREI, Dr. Oudho Homenauth and Keshiri Gajraj, representative of the contracting company. The release said that the company is expected to begin works on July 16 and is scheduled to conclude by November 16, 2018.
Dr. Homenauth emphasized the importance of providing quality work within the contract duration. He said that similar structures built in the Region have been able to withstand the harsh environmental conditions thus far.
Around the Web