The prosecution yesterday closed its case against former government minister Jennifer Westford and her former aide Margaret Cummings, who are charged with the theft of over $600 million. 
The charge against Westford and Cummings states that between the period October 19th, 2011 and April 28th, 2015, while being employed with the former Public Service Ministry, they stole $639,420,000 belonging to the Government of Guyana, which they received by virtue of employment.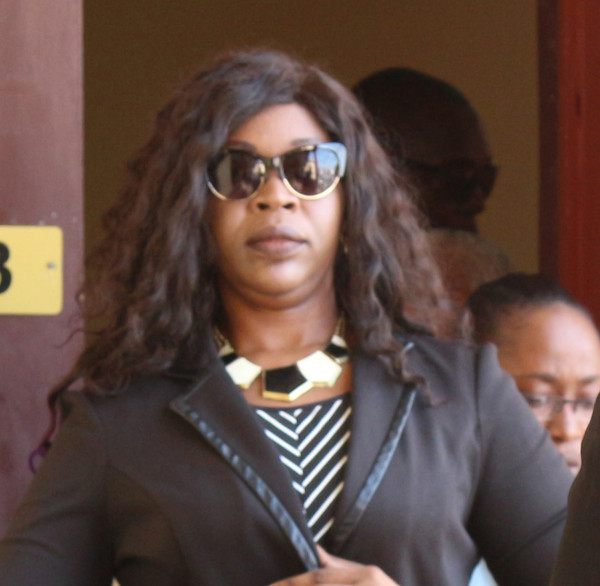 It is also alleged that between 2011 and 2015, Westford signed 24 memoranda amounting to $639,420,000 and sent them to the Permanent Secretary at the then Office of the President to be signed and approved. The money was said to have been requested for activities to be conducted in the 10 administrative regions.
Finance Secretary Hector Butts and Regional Administrator for the Regional Democratic Council of Region Five Mohamed Yasin both took the witness stand to give evidence yesterday.
After their testimonies, the prosecution closed its case. The matter was adjourned until July 31st, when the defence will make its submissions.   
Around the Web