A Rosignol, West Coast Berbice pensioner was yesterday charged with the murder of his girlfriend.
The man, Leonard Allan, 62, of Lot 69 Burnham Avenue, Rosignol Village, West Coast Berbice was charged with the murder of Shabana Babita Ishack, 40, when he appeared at the Blairmont Magistrate's Court. Allan, who was unrepresented, was not required to plead to the charge. He will return to court on July 30.
Last Tuesday, Allan and Ishack were engaged in a drinking spree.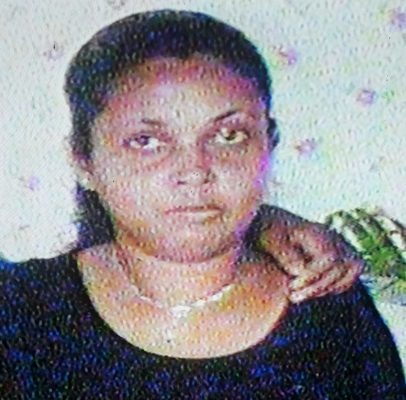 At around 5 pm Allan allegedly started to physically assault the woman, since he was unhappy with the meal she had prepared for dinner.
A resident had explained that around 8 am last Wednesday, she decided to venture over and have a talk with the couple.
"Them does always fight like that, so me say me go a talk with he, when me call he say let me come in and when me go in he say 'like this girl dead', I tell he raise up the sheet and me see she neck twist like", the resident recalled.
Allan remained on the bed in the upper flat of his house until police arrived on the scene and placed him under arrest, the resident had related.
Meanwhile, according to a post-mortem examination, Ishack, who is originally from Number Two Village, West Coast Berbice, died as a result of bronchoaspiration and multiple injuries.
Around the Web