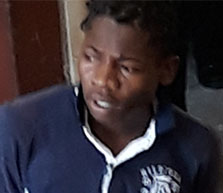 A third suspect is now in custody over the murder of Cornhill Street fruit vendor Richard Noel, who was fatally stabbed at the Stabroek Market last month.
This disclosure was made by Police Prosecutor Neville Jeffers on Monday when a hearing in the murder charge against the father and son who were charged with the murder was adjourned.
Fifty-four-year-old James McKenzie, of Lot 35 Public Road, Kitty, and his son, Timothy McKenzie, 21, of Lot 126 Public Road, Kitty, are jointly charged with the murder of Noel, which was committed on June 4th.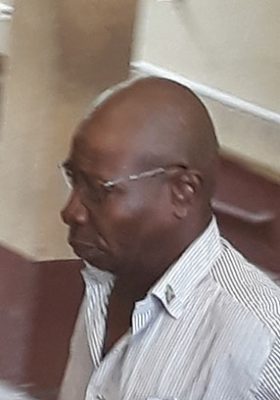 When the matter was called on Tuesday before Chief Magistrate Ann McLennan, Jeffers told the court that a third suspect, Randy Bowen, is in custody over the crime. The matter was subsequently adjourned until July 18th.
Noel, called 'Nippo,' of Lot 39 William Street, Kitty, was stabbed once in the chest during an altercation. He was subsequently rushed to the Georgetown Public Hospital, where he was admitted in a critical condition before later succumbing to the injury. 
Around the Web