Intensified collaborative intelligence work by ranks of the Police Narcotics Branch and 'C' Division (East Coast Demerara), has resulted in the arrest of a police constable stationed at Force Headquarters for Trafficking in Narcotics, the police said in a statement today.
The Policeman who was driving a vehicle that was Georgetown-bound was intercepted on the Cove and John Public Road ECD, about 9 this morning.
A search of the vehicle revealed several taped parcels of compressed cannabis, weighing in excess of 21kg.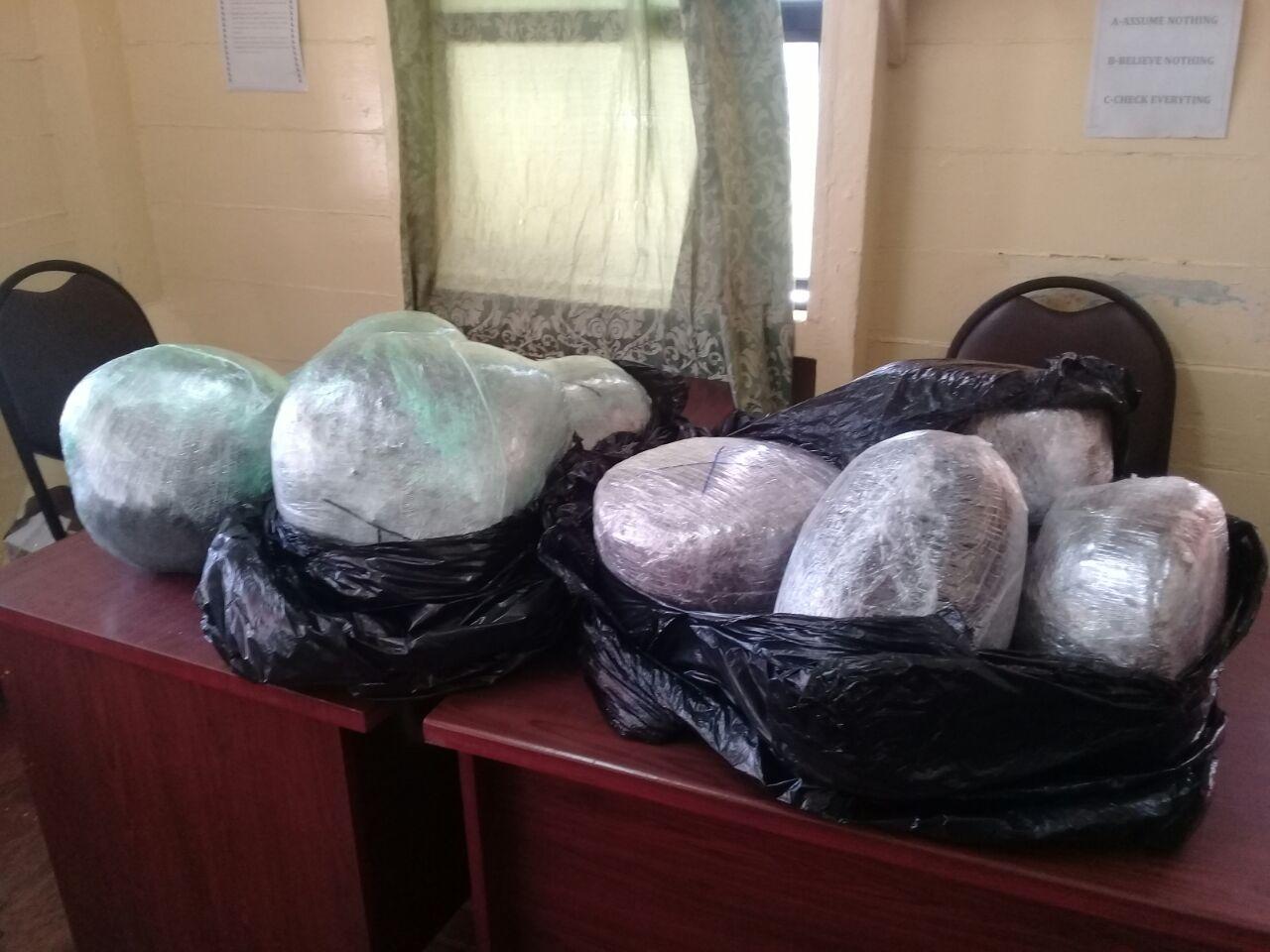 Around the Web