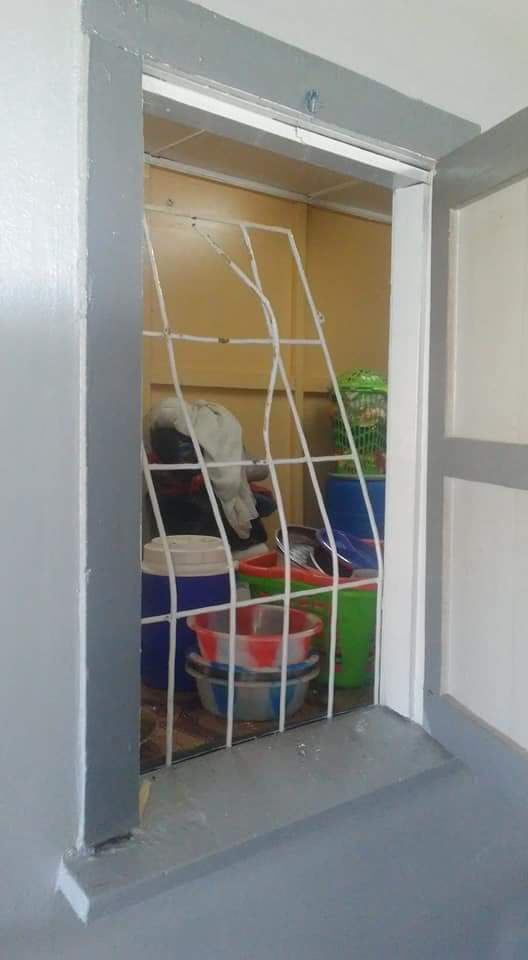 The Sri Radha Krishna Mandir at Cumberland Village, East Canje Berbice, was burglarised during the wee hours of Thursday morning and the perpetrator(s) carted off over $500,000 in tools and equipment.
The break-in is believed to have been carried out sometime around 3 am on Thursday.
According to the Secretary of the Mandir, Jailall (only name), a Public Address system and a quantity of power tools and equipment, valued at over $500,000, were stolen from the mandir.
While the police have launched an investigation, Jailall issued an appeal to residents in the Canje Area to report if persons were attempting to sell any of the missing items. Persons can make contact with the mandir's secretary on telephone numbers 327-2120 and 615-7590, or contact the nearest police station.
Around the Web