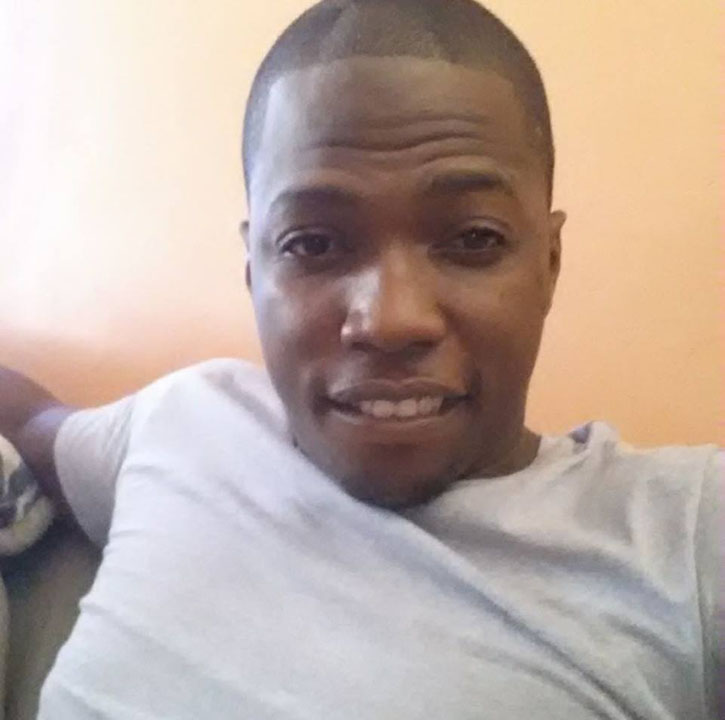 A police constable is now being prepared to face the full force of the law after being intercepted along the Cove and John Public Road, on the East Coast of Demerara, with over 45 pounds of cannabis.
The rank, identified as Delon Alexander, who was stationed at the Force Headquarters, Eve Leary, was intercepted around 9 am yesterday by a team of fellow law enforcers, comprising ranks from the Narcotics Branch and 'C' Division.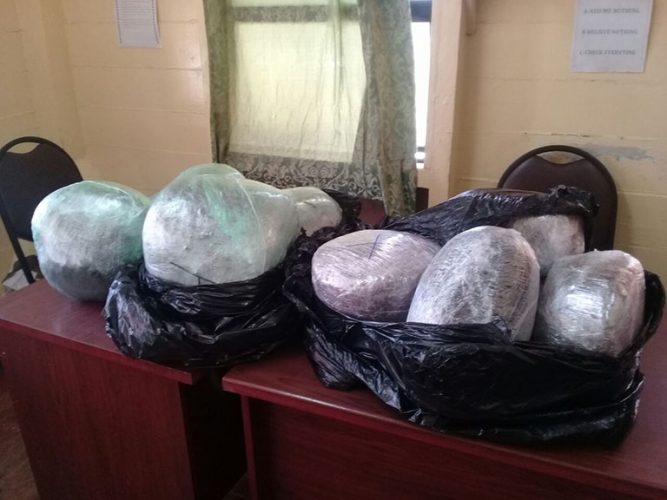 Guyana Police Force spokesman Jairam Ramlakhan, in a press statement yesterday, said at the time of his arrest, Alexander was the driver of a vehicle that was heading to Georgetown. A search of the vehicle revealed several taped parcels of compressed cannabis, weighing in excess of 21 kilogrammes (equivalent to 46.3 pounds), the statement explained.
Alexander is currently being processed for court.
Around the Web