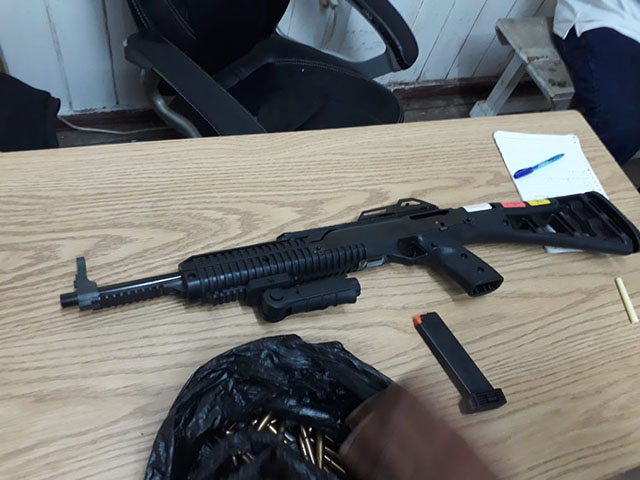 Police yesterday arrested a security guard after the discovery of an unlicensed weapon and a quantity of ammunition in the vehicle he was driving in Bourda, Georgetown.
Guyana Police Force spokesman Jairam Ramlakhan said the security guard was on the police force's radar for some time due to suspicious activity.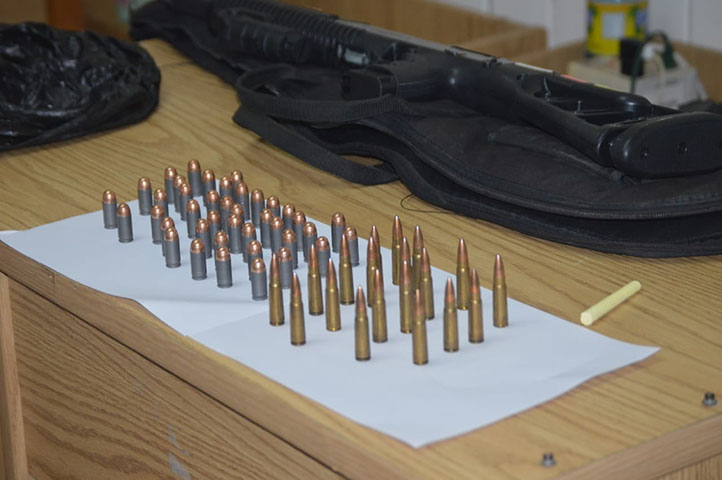 In a press statement, the force said that around 2 pm, ranks of the Narcotics Branch intercepted the guard's vehicle in the vicinity of North Road and Oronoque Street and a search was carried out.
A .45 pistol, fitted with extended barrel and butt, and forty .45 live rounds of ammunition, a magazine and nineteen 7.62 x 39 rounds of ammunition were found concealed in the car, the statement added.
Around the Web