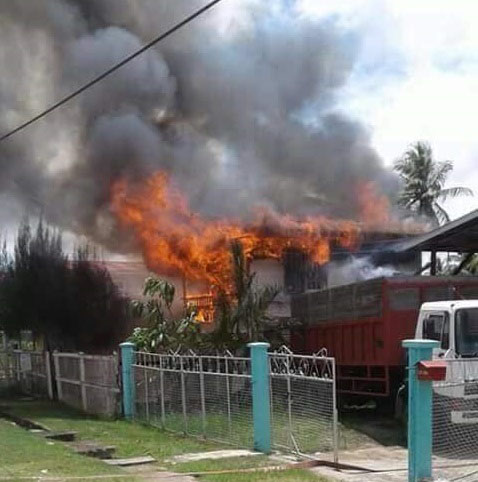 A disabled pensioner was burned to death in his Bush Lot, West Coast Berbice home yesterday and his son has been taken into custody on suspicion of starting the fire.
The badly burnt remains of James Pertab Latchmansingh, 73, of Lot 9 A Bush Lot Village, was discovered in his kitchen by fire fighters.
A neighbour recounted seeing smoke emanating from the man's kitchen around 11.45 am and immediately rushed over in hopes of assisting to put out the fire. However, the neighbour ran up the stairs of the house only to discover that the flames were too intense, thereby preventing entry into the building.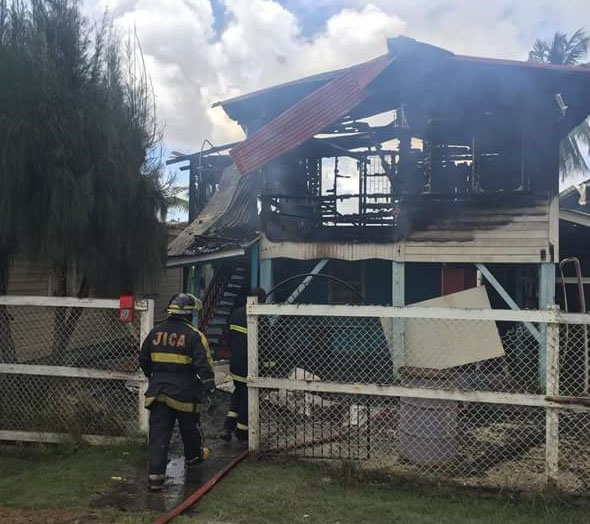 Sunday Stabroek was told that when firefighters arrived on the scene, they braved the flames and entered the house, where they found Latchmansingh's already badly burnt body.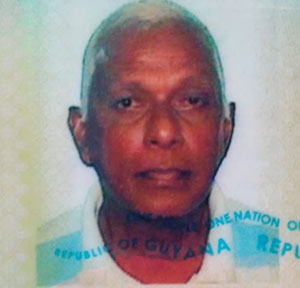 According to the residents, the fire began to spread to a nearby house but the firefighters were able to put it out and avoid extensive damages to the neighbour's house. Meanwhile, the police have arrested the man's son, who was present when the fire started. A neighbour said the son, who is a known drug user, was seen exiting the yard and standing on the road, after which smoke was spotted coming from the house.
Latchmansingh, a father of four, was sickly and unable to walk by himself. Residents said his son, who is in his early twenties, would often engage in verbal and physical fights with the man whenever he would refuse to give him money from his pension.
The police and the fire service have both launched investigations.
Around the Web