Two persons including a security guard were yesterday afternoon arrested at Covent Garden after they were pursued by the police at Diamond, East Bank Demerara and an unlicensed firearm which they had in their possession was retrieved.
Police spokesman Jairam Ramlakhan in a press statement confirmed the arrests of the two men who were occupants of a vehicle, HC 5463.
He said the driver, a 26-year-old resident of Albouystown and the lone passenger, a 28-year-old security guard of Perry Street, Tucville were taken into custody and are assisting with investigations.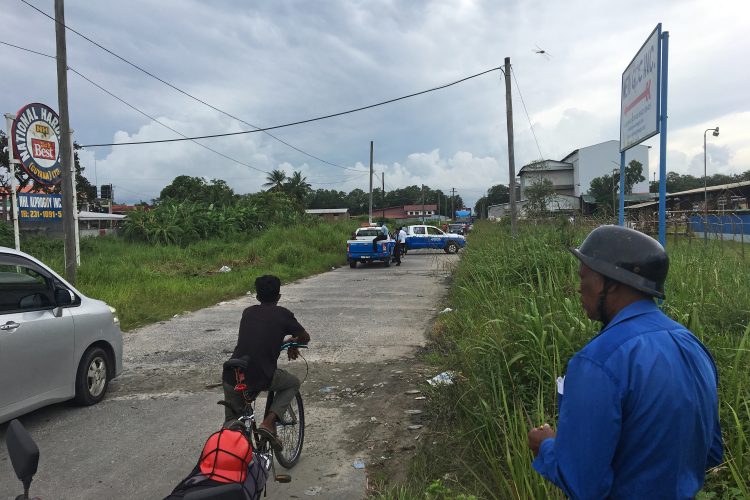 Ramlakhan added that an unlicensed .32 pistol with 12 live matching rounds which was allegedly tossed out the vehicle by the driver has been retrieved.
According to the press statement, police ranks of a mobile patrol observed a 'suspicious' looking male entering the vehicle in front of the Diamond hospital.
As a result, they approached the man.
"The vehicle which was on the western side of the road facing north, upon seeing the police sped away. The ranks gave chase and subsequently intercepted the vehicle and arrested its driver and occupant", the police explained.
The vehicle has also been lodged as the investigation continues.
There are reports that shots were fired.
Around the Web