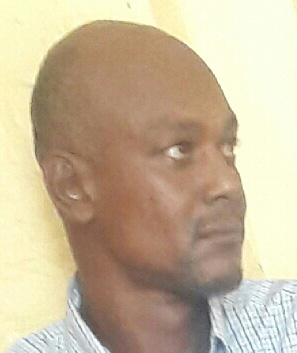 A Rose Hall, Corentyne mason and part-time shoemaker was yesterday remanded to prison on the charge that he murdered his drinking companion.
Vivian Ross, also known as 'Jerry,' 40, was yesterday charged before Magistrate Renita Singh at the Albion Magistrate's Court with murdering Wayne Sundarsingh, also known as 'Wino,' on July 13th at Rose Hall, Corentyne.
Ross was not required to plead to the charge.
However, his attorney, Mursaline Bacchus, made a request that statements be disclosed for his client's next court date. Ross, who was remanded to prison, is to return to court on July 31st.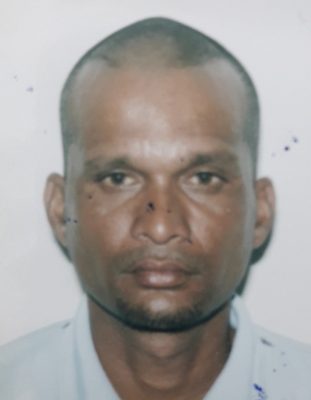 Sundarsingh, a painter, of Lot 316 Fifth Street, Swamp Section, Rose Hall, succumbed in hospital last Friday after being discovered with major head injuries and bruises about his body.
Initially, the police had arrested three persons who had been drinking with Sundarsingh and they claimed that he fell and hit his head. However, the accused allegedly confessed to investigators, reportedly telling them that he dealt the man a cuff after which he fell and hit his head.
According to a post-mortem examination that was performed on Tues-day, Sundarsingh died as a result of severe haemorrhaging due to blunt trauma to the head. He was laid to rest on Thursday.
Around the Web