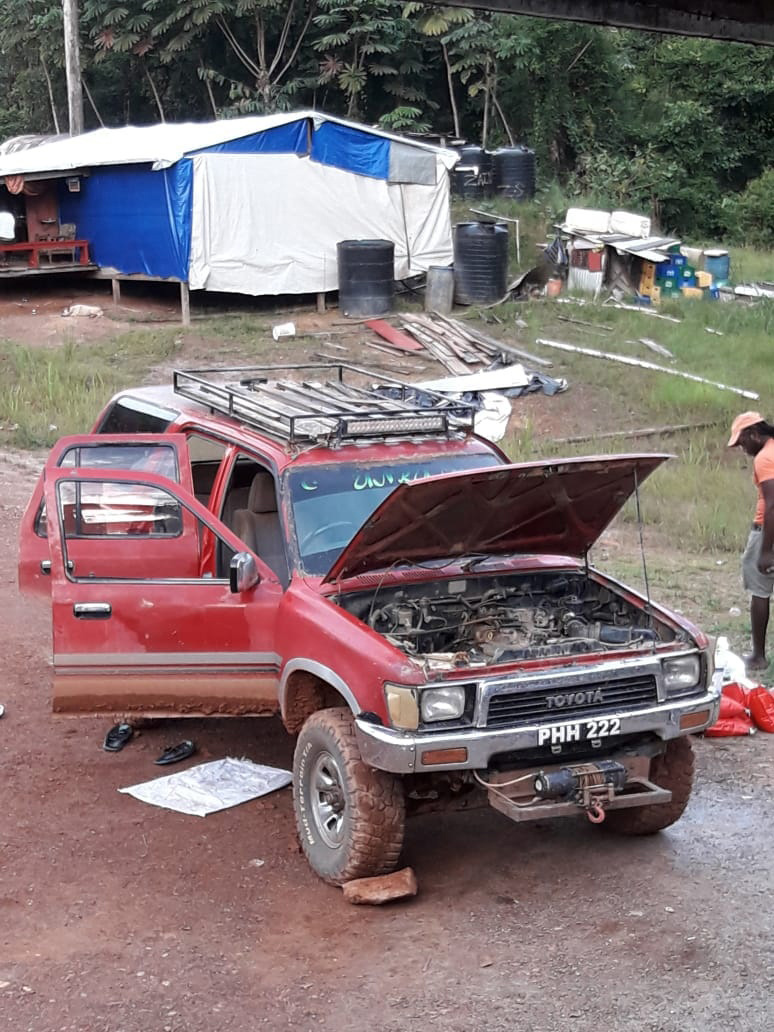 Two men were arrested on Wednesday after the police intercepted the vehicle they were travelling in along the Barama Road and unearthed a quantity of live ammunition hidden on board.
Stabroek News was reliably informed that acting on intelligence received, ranks stationed at the Aranka Police Station intercepted PHH 222 along the Barama Road around 4.50 pm on Wednesday.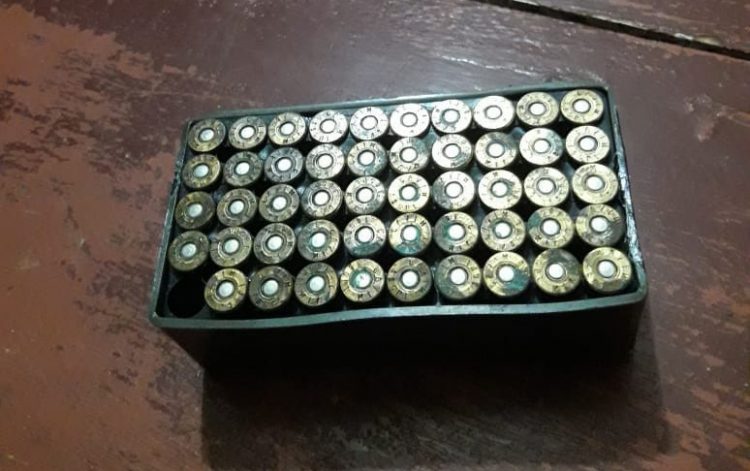 A search was conducted under the hood of the vehicle and a black plastic bag was found in the air filter compartment.
Further checks revealed a box containing 49 rounds of live .38 -calibre ammunition.
The driver, who has been identified as a 29-year-old resident of Sands Riverstone, Essequibo, reportedly told the police that he was carrying the ammunition for the passenger, a 40-year-old miner of Charity Housing Scheme.
Both men were arrested and they remained in police custody up to yesterday.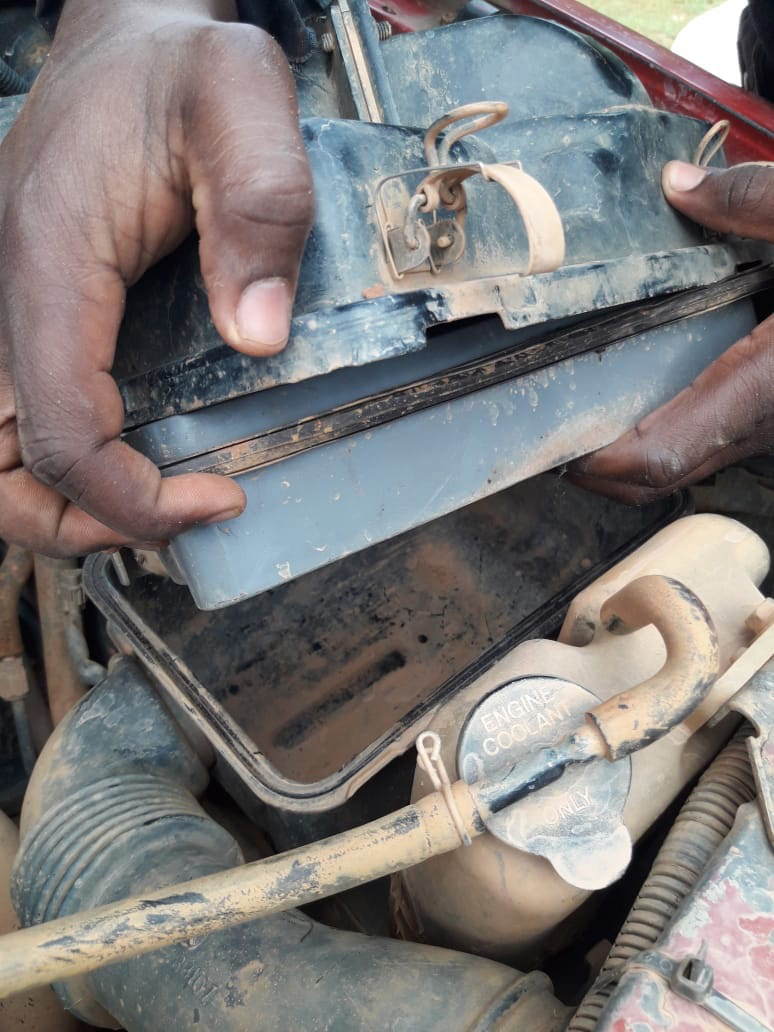 Around the Web