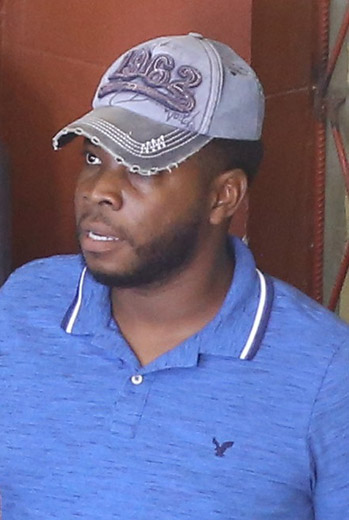 Sherwin Christian, 28, and Hayland Hardy, 40, the two men arrested after police found a quantity of ammunition hidden in the vehicle they were travelling in along the Barama Road last week, were yesterday charged.
The charge, which was read separately to each man, alleges that on July 18th, at 70 Kilometers Police Outpost, Essequibo, they had in their possession, 49 rounds of .38-calibre ammunition.
Each man pleaded not guilty to the charge.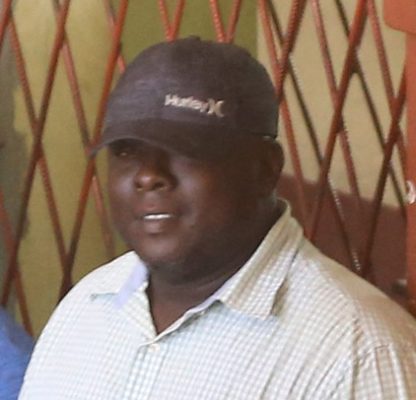 Christian's attorney, Trenton Lake, in an application for bail, stated that his client is employed as a taxi driver and the vehicle he operated was owned by his employer and operated by other drivers on a shift system. He further stated that his client was called to transport some passengers and he stopped at the required checkpoint and the vehicle was searched. The ammunition was found and his client denied knowledge and proclaimed his innocence immediately, he noted.
Hardy's attorney, Siand Dhurjon, in his application for bail, stated that there was insufficient evidence to charge him, while noting that the ammunition was not found on his client's person.
After hearing the submissions, Chief Magistrate Ann McLennan placed the men on $150,000 bail each on condition that they report to the Bartica Police Station every Friday until completion of trial. The matter was then adjourned until August 9th, when it will be heard at the Bartica Magistrate's Court.
Police said last week that the two men were arrested after ranks, acting on information, intercepted an SUV, PHH 222, along the Barama Road on July 18th. The vehicle was searched and under the hood of the vehicle a black plastic bag was found in the air filter compartment. The driver allegedly told police that he was carrying the ammunition for his passenger.
Around the Web