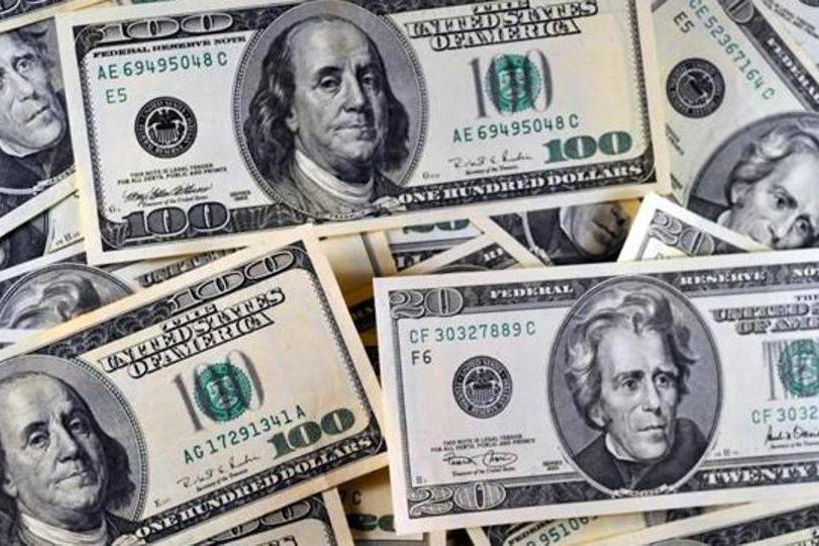 (Jamaica Gleaner) Three foreigners who allegedly attempted to leave Jamaica with US$93,000 remain in custody after being arrested on Sunday at the Norman Manley International Airport in Kingston.
 The three persons, two from Suriname and the other from French Guiana, were held about 2:45 on Sunday afternoon as they attempted to board a flight to Guyana.
The police say they were searched and the monies found concealed on their persons.
According to the police, they also recovered 325 Surinamese dollars, 150 Euros, and 50 Jamaican dollars. The three were arrested on suspicion of breaching the Proceeds of Crime Act.
Around the Web