With today making it the third cancellation by Minister of Citizenship Winston Felix of an appearance before  the Parliamentary Committee on Foreign Affairs to answer questions on the thousands of Cubans and Haitians unaccounted for here, Committee Chairman Gail Teixeira is questioning his motives.
 "We agreed to this date and then suddenly yesterday we understood that he cancelled…but he said that he has other government business to do," Teixeira told Stabroek News while explaining that he offered no alternative dates.
"What is it? They don't want to deal with in the Committee? He went public on the matter already so why won't he come and more worrying is why the government's side not available?" she further questioned.
Stabroek News tried contacting Felix today but calls to his mobile numbers were not answered.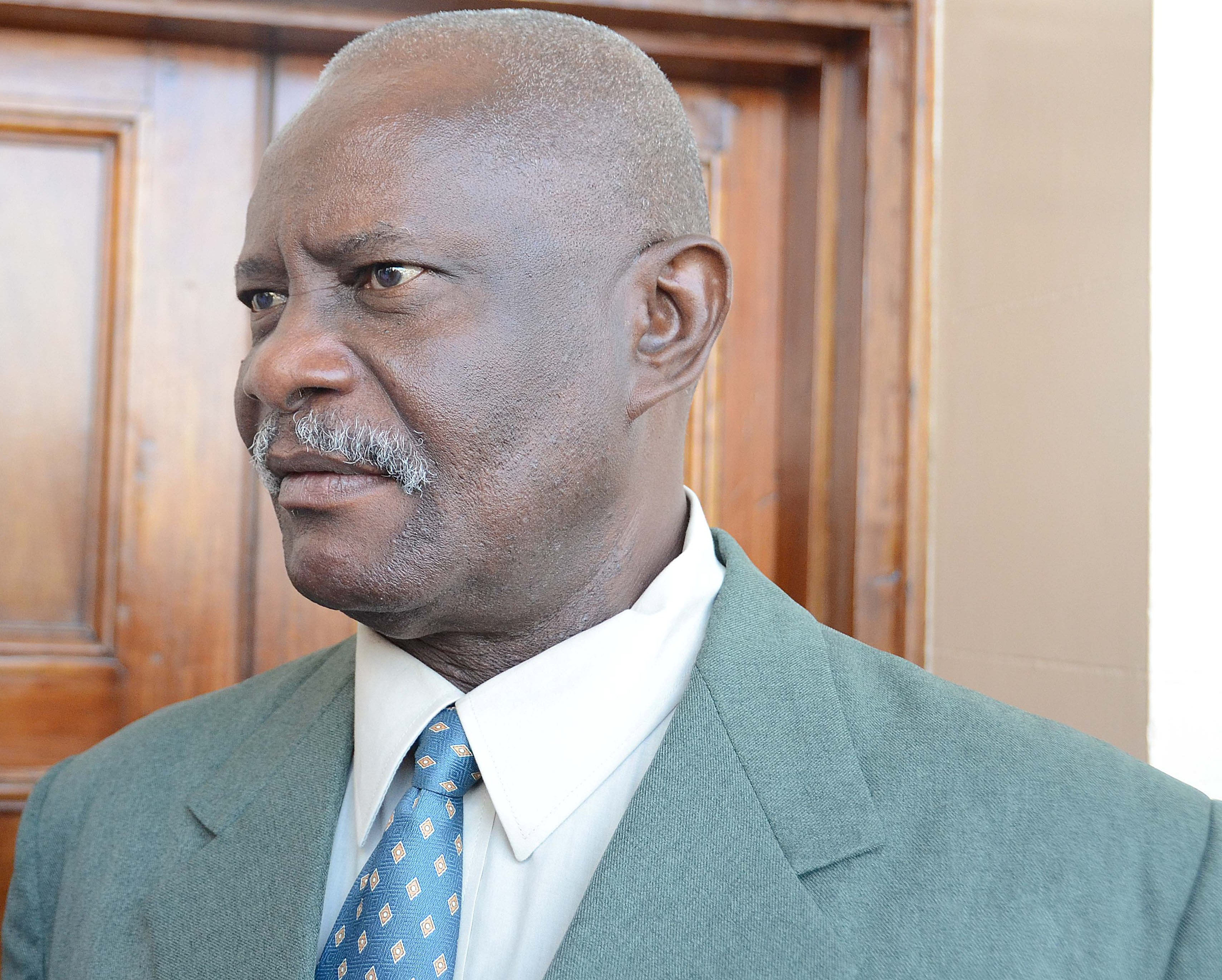 Teixeira, the PPP/C Chief Whip, explained that since the Committee's meeting on June 13th, where it was decided that Felix should be summoned to answer questions on the large amounts of visitors overstaying their time here, especially Cubans and Haitians, and the risk of human trafficking, this is the third time that the meeting has had to be cancelled.
She said that the Committee had written to Felix proposing that the meeting be held on July 4th or any other date convenient to him.  He agreed to the July 4th meeting but later cancelled. July 11th was selected but that was also cancelled and the meeting could not be held the following Wednesday, July 18th, as it was the date of the funeral for a parliamentary staffer.
 As such, today July 25th was chosen and she even reminded Felix during last week's sitting of the National Assembly of it.
She lamented that with a number of national issues to discuss, it seems to her that government representatives on the Foreign Affairs Committee did not take the matters seriously.
"It is not just Felix but no government person is available either. This Committee should be very important but it seems no one thinks so. The Committee on Natural Resources has their meetings and they get full cooperation with us even seeing Exxon going before them, their Minister is always going to them and yet here we are," she said.
"Foreign Service … has critical issues to discuss about this country and I don't know what to say," she added.
During discussions at the committee's meeting on June 13th, the "alarming" statistics on the number of Cubans and Haitians overstaying their time in Guyana and who cannot be accounted for, was brought up and a decision was taken by members to summon Felix and Minister of Foreign Affairs Carl Greenidge, to discuss possible human trafficking.
"When you have a large number of people that cannot be found then something is definitely wrong…we have to find out what is really going on," Teixeira had said during discussions of the findings.
"It's not a question of who is trickling in. The issue is not who is coming and going; it's the issue of the numbers remaining and where you can't find them, you can't see them…This is trafficking, this is trafficking," she added.
She had informed that at a sitting of the Foreign Affairs committee in February of this year questions were raised on the number of Haitians coming into the country but not leaving and a request for statistics on the entry numbers was made of Felix.
On May 23rd Felix wrote to the Clerk of the National Assembly and provided statistics of not only Haitians but of the eight main groups of foreign nationals with the largest arrival and departure figures for the past five years and the first quarter of this year.
Teixeira proposed to the committee that the Ministers of Citizenship and Foreign Affairs be called to answer questions on the data provided and more specifically what government was doing to address human trafficking concerns and what plans are in place to cater for humanitarian efforts for those groups needing assistance.
Accusing Teixeira of "crying wolf in a crowed cinema" over her concerns that the missing visitors could be the victims of human trafficking, Felix had told reporters, late last month, that the unaccounted for persons  must have left the country through the `backtrack'.
Felix  stressed that the thousands of Cuban and Haitian visitors about whom Teixeira is concerned are likely to have left the country via illegal means even as he noted that the government has "been doing [their] level best to make sure that the consequences of this accumulation of mainly Haitians does not spin off into issues like human trafficking or smuggling."
Around the Web