Stanley Paul is wanted by the police for questioning in relation to Unlawful Distribution of Fuel Marker committed on the Guyana Energy Agency, in April, 2018, a release from the police said today.
Anyone with information that may lead to the arrest of Paul is asked to contact the police on telephone numbers 226-2870, 229-2655, 229-2289, 227-1149, 226-7065, 911 or the nearest police station.
All information will be treated with the strictest confidence.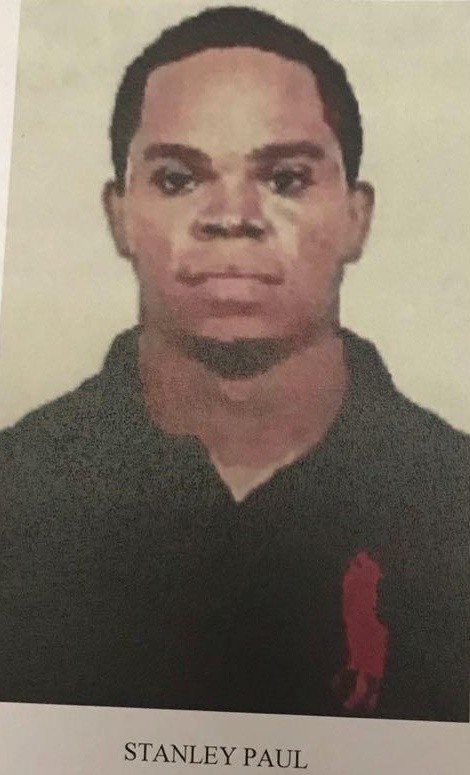 His last known address is Lot 256 Dove Square, South Ruimveldt Gardens.
Around the Web