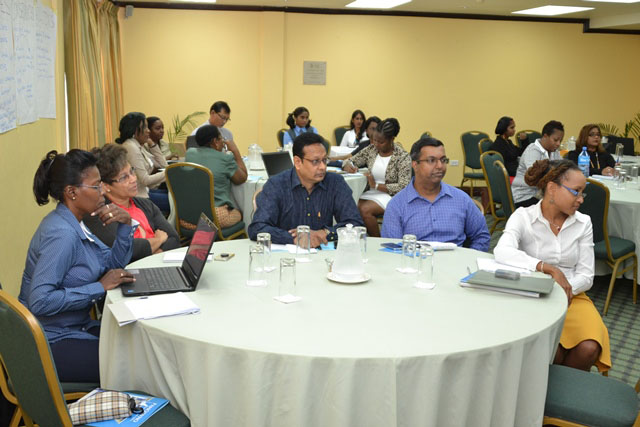 The Ministry of Public Health in collaboration with the Pan American Health Organisation/World Health Organisation (PAHO/WHO) is  hosting a Post Market Surveillance and Pharmacovigilance Workshop to improve monitoring of medicines for safety and quality in CARICOM states.
The Department of Public Information (DPI) said that the sub-regional workshop is aimed at exposing senior regulatory officials from CARICOM countries to key approaches and tools that can advance understanding related to the prevention, detection, and response to substandard and falsified medicines.
UNDP's Advisor for Regulatory Systems Strengthen-ing in Medicines, Charles Preston said  that the first aspect of training deals with the regulation of medicines. This looks at the steps taken – what are procedures and how is the regulatory authority notified – when there is substandard or a falsified medicine in the market; what are procedures and how is the regulatory authority notified?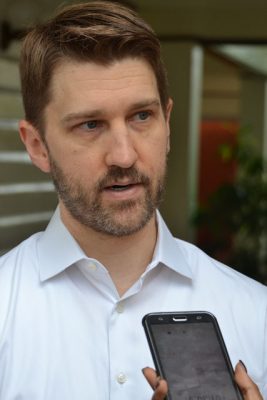 The other aspect of the training deals with Pharmacovigilance, which is the science of drug safety.
Preston said that the overarching goal is to ensure Member States are knowledgeable of the necessary steps to be taken when reporting to the WHO's Global Database so that the organisation can track when medicines are harmful.
Among countries participating in the three-day workshop are Guyana, Belize, The Bahamas, Trinidad and Tobago, Jamaica and Haiti, DPI said.
Around the Web