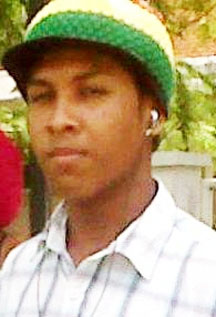 The appeal filed by the Director of Public Prosecutions (DPP) challenging the 2014 acquittal of Samuel Cornelius for the murder of a classmate was yesterday allowed by the Guyana Court of Appeal.
Cornelius sat quietly in a chair behind the prisoner's dock as the ruling was read by Chancellor (ag) Yonette Cummings-Edwards. The two appellate judges who sat with her were Justices Rishi Persaud and Senior Counsel Rafiq Khan. At the end of the ruling, which lasted no more than two minutes, Justice Cummings-Edwards simply said, "…the appeal is allowed."
Cornelius, who was released on $300,000 bail by Justice Diana Insanally after the state signaled its intention to appeal his acquittal, left the court compound shortly after.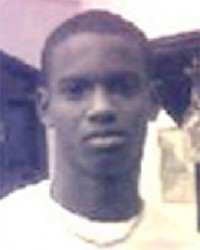 He was first charged with the murder of his classmate, Anfernee Bowman, in February, 2012. It was alleged that both teens were leaving their Mathematics lessons when they became involved in an altercation outside of the premises. A fight started and Bowman was stabbed several times about his upper body and two of the wounds penetrated his heart. He was rushed to the Georgetown Public Hospital, where he was pronounced dead on arrival.
During Cornelius' trial, fellow classmate Ashton Stephens had testified that the teens were friends prior to Bowman's girlfriend leaving him and striking up a relationship with Cornelius. He told the jurors that on the day Bowman was killed, he saw him and two other friends "ganged up" outside the lessons as other students passed.
He further stated that Cornelius received threatening messages from Bowman, who said that he wanted to beat him.
Another witness had testified that Bowman walked up to Cornelius and asked him if he wanted to fight and he said no and backed away. It was at that moment that the fight, which ended in Bowman's demise, began.
Around the Web