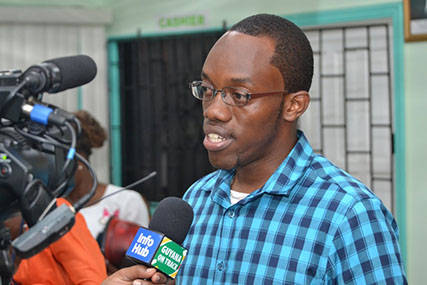 Thirty-four Lindeners who have prequalified for housing units are now one step closer to receiving the keys to their homes to be built shortly, according to the Department of Public Information (DPI).
DPI said that the Central Housing and Planning Authority (CH&PA) will construct 60 single housing units before the end of 2018 in Amelia's Ward, Linden. The project's first phase will see the construction of 20 single-flat housing units and 14 single-elevated housing units. These will cost $5.3Million and $6.3Million, respectively.
For the single flat units, $5.2Million will be spent on the actual structure while $100,000 will be for the cost of the lot. For the single elevated housing units, $6.2Million will be allocated to constructing the house and $100,000 will go towards the lot.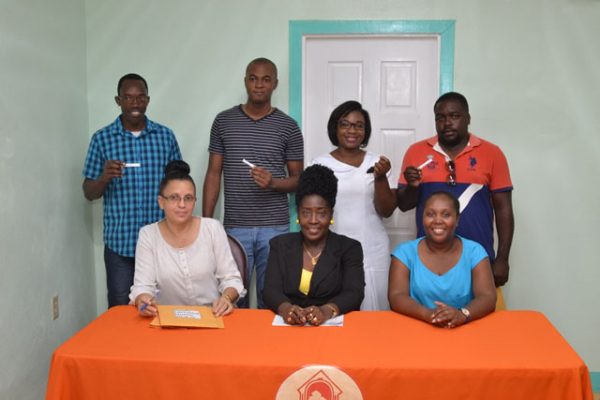 DPI interviewed two of the residents who were both happy for the opportunity. Nigel Newton, a Mechanical Engineer with the Regional Democratic Council (RDC) said he was excited to be able to provide a home for his family.
"I am super excited that the minister has granted us this huge gesture, I have been waiting since I applied in 2013 for my house lot… and from the minute I heard about the core house project I was super excited about it because I realise that young people especially those who graduated have a hard time starting out especially if it is with a family",  Newton said.
Abigale Thompson, a registered nurse at the Linden Hospital Complex, applied eight months back and is happy that she persisted. She is a mother of two and encourages young persons like herself not to give up.
"Don't give up, apply once you reach the age and you might be selected. It makes me feel honoured to be selected today, to own my own home soon", she said.
Around the Web