A total of seventy-seven alleged victims of Trafficking In Persons (TIP) were rescued for the period January 05 – July 03, 2018, according to the Department of Public Information (DPI) in a release today.
These victims were provided with the necessary psychosocial support by the Ministry of Social Protection, the release said.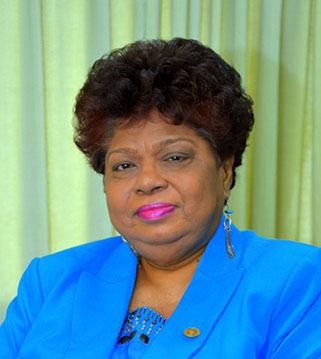 The disclosure was made by Minister of Social Protection, Amna Ally, today at the launch of the ministry's Freedom Fest' at the D'Urban Park, Georgetown in observance of World Trafficking In Persons Day 2018.
According to  Ally, 60 of the 77 victims were placed in protective care, while some were helped  with job placements, educational and training opportunities along with judicial support when necessary.
In May alone, DPI said that eight of sixteen young ladies (14 Venezuelans, one Cuban and one from the Dominican Republic) were rescued during a raid by the Guyana Police Force (GPF).
Around the Web