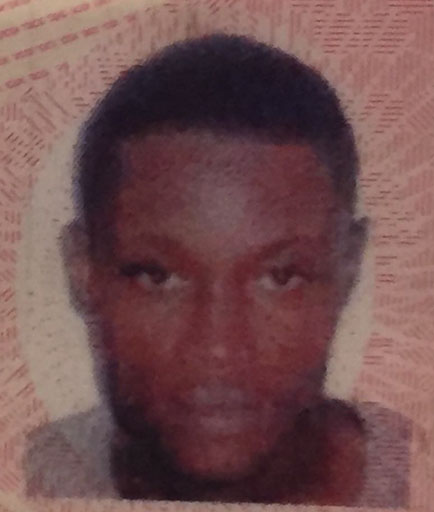 Police in 'A' Division are probing the discovery of an abandoned car early yesterday morning in Industrial Site, Ruimveldt, with weapons, live rounds and the driver's licence of Ian Forde, one of the five suspected bandits fatally shot on Tuesday.
Stabroek News was told that around 6.15am yesterday, the police were called in due to growing suspicions by workers about the car, a silver grey Toyota Premio bearing licence plate number PNN 8866, which had been parked in the area for several days.
The police conducted a search of the car, which had been tightly secured. Several items, including weapons, live rounds of ammunition and Forde's driver's licence, were found in the vehicle.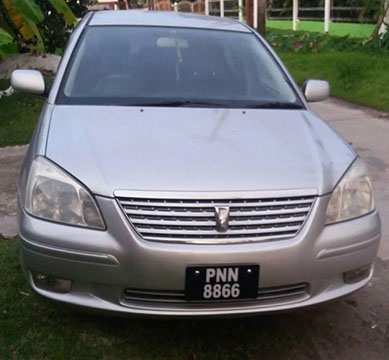 The car, which was reportedly stolen earlier this week, has been impounded by the police as the investigation continues.
Forde was among five men fatally shot early on Tuesday morning by the police, who had confronted them after a report that they were attempting to break and enter a Turkeyen house.
The other dead men are Timothy St Hill, 38; Levi Braithwaite, 31, of 2177 Layou Street, North Ruimveldt, Georgetown; Andrew Daly, 40, of Westminster Housing Scheme, West Bank Demerara and Jermaine Doobay.
Acting Police Commissioner, David Ramnarine had told reporters at a press briefing that based on investigations, it was suspected that the men were after a metal safe which was situated in the upper flat of one of the houses, located in the Lot 8-9 Turkeyen property.
A number of items belonging to the slain men were recovered by police at the crime scene. They included an AK-47 assault rifle, with two magazines which were taped together, two other rifles, three cell phones, a pair of gloves, a pair of nippers, two crowbars, a hacksaw, a pair of slippers and a toque.
Around the Web