The police say they are investigating a fatal accident which occurred about 10.15  last night on Bee Hive Public Road, ECD involving motor car PSS 9153 owned and driven by Satyanand Harripersaud, 37, (deceased), with occupant Varsha Khemraj 19; (deceased), both of 97 Cane Grove, ECD, and motor car PTT 5270 driven by a 24-year-old resident of Atlantic Garden, ECD. 
Enquiries disclosed that motor car PSS 9153 was proceeding east along northern carriageway and motor car PTT 5270 was proceeding in the opposite direction. The driver of PTT 5270 alleged that the other vehicle suddenly swerved into his path and collided with the front right side of his vehicle after which it careened north into a canal.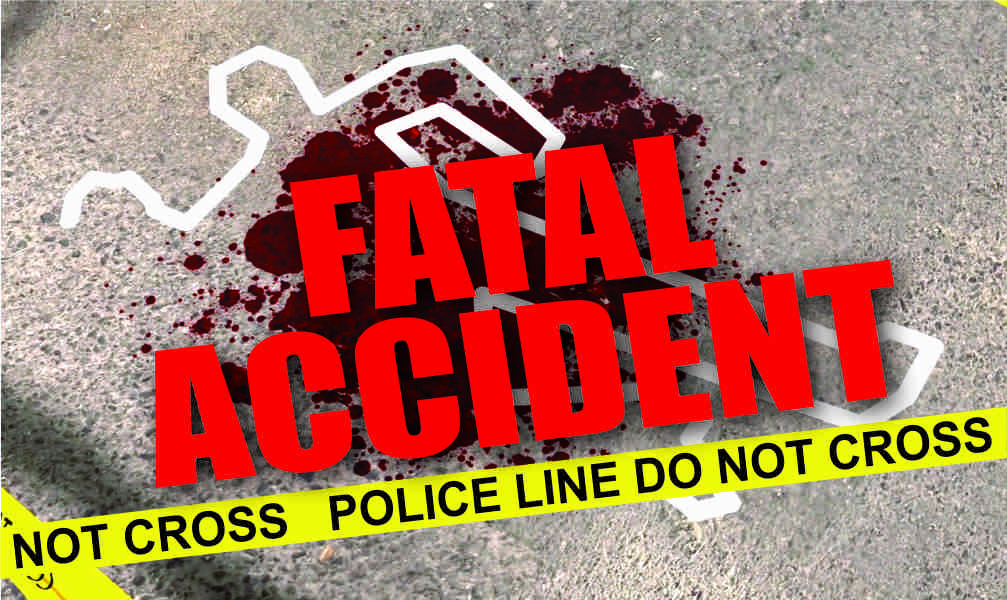 Police say that both occupants of PSS 9153 were removed from the vehicle in an unconscious state and taken to the Mahaicony Cottage Hospital and pronounced dead on arrival.
The driver of PTT 5270 who was unhurt, is in custody assisting with the investigation; a Breathalyzer test was conducted and no alcohol was detected on his breath.
The bodies are at presently at Lyken's Funeral Home, awaiting autopsies this Friday.
Around the Web