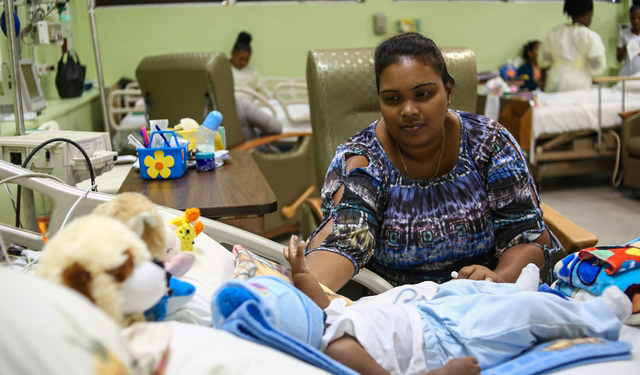 The International Children's Heart Foundation (ICHF) has performed another 23 surgeries on infants and adults, the Department of Public Information (DPI) said.
The ICHF, referred to here as the Baby Heart Foundation (BHF), has to date performed 100 procedures during eleven trips in  three years.
During  July, a team of cardiac specialists both from the ICHF and the Georgetown Public Hospital Corporation (GPHC) performed life-saving heart surgeries on both babies and adults over a period of two weeks.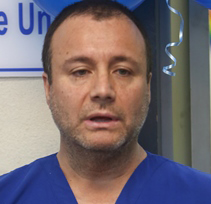 This is ICHF's first trip in Guyana for 2018, DPI said.  Chief Executive Officer (CEO) of ICHF, Dr. Rodrigo Soto detailed the work done in Guyana during this first trip.
Dr. Soto, who is also a paediatric cardiac surgeon said, "we were able to perform 12 surgeries; of those 12 surgeries, eight or you can say over fifty percent were complex cases that we were able to deal with. Also, we did another eleven procedures with the cath lab [Catheterisation Laboratory] so in total it was 23 patients in these two weeks having been served by GPHC and Baby Heart."
The ICHF is expected to return from October 6 to 20, 2018. Parents with babies with congenital heart diseases and suspected heart complications are encouraged to visit the GPHC's Echocardiogram laboratory for screening, DPI said.
Around the Web