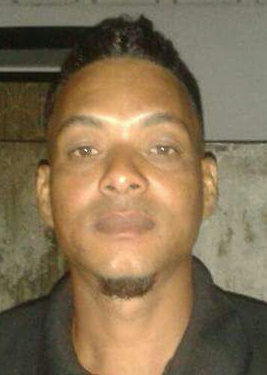 Julian Sargeant, the man who went berserk on Saturday and attacked his mother-in-law, common-law partner and her five-year-old niece is likely to appear in court today where he will face several charges including attempted murder.
A police source yesterday informed Stabroek News that Sargeant, who was apprehended hours after the attack when he allegedly stole a motor car in his bid to escape is like to be charged with three counts of attempted murder and armed robbery.
Sargeant was armed with a cutlass when he stole the car before crashing it, the source said.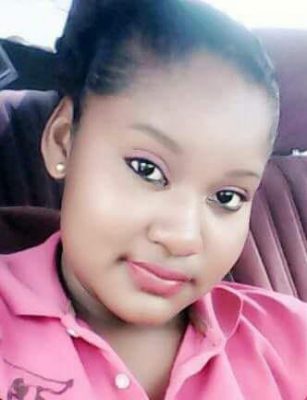 Stabroek News had reported that around 2 am on Saturday at Success, East Coast Demerara, 36-year-old Sargeant, a construction worker, attacked his common-law partner, Tiffany McBeth, 18, her mother Lorraine McBeth and her niece Nathania Browne.
Tiffany, Sargeant and Browne were sleeping together on a bed while Lorraine was in a hammock. The young woman was awakened by Sargeant choking her. After fighting him off, he turned to the baby and attacked her.
Lorraine was woken up by the loud commotion in the house and rushed into the bedroom where she saw Sargeant attacking her daughter and her granddaughter. The two were able to fight the man off who subsequently armed himself with a knife from the kitchen and dealt several stabs to the girl's mother.
Sargeant also stabbed Tiffany several times until the knife broke and then he started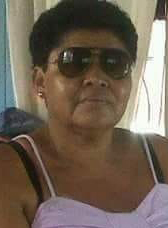 to punch her. Eventually Lorraine was able to escape and armed herself with a pot which made the man flee.
They were then rushed to the hospital where Lorraine was admitted along with her daughter and granddaughter.
Both of the women and the child have since been discharged from hospital.
Around the Web