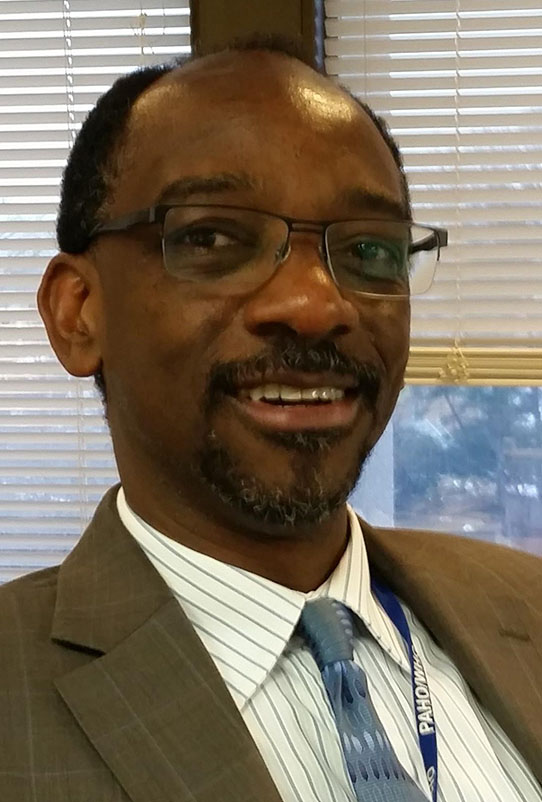 All provisions of the Tobacco Act are in force but will not be enforced until a series of public awareness measures have been implemented.
This is according to Public Relations Officer of the Ministry of Public Health, Terrence Esseboom who indicated to Stabroek News last week that enforcement officers within the Guyana Police Force and the Customs and Trade Administration of the Guyana Revenue Authority (GRA) will be the first set of persons to undergo enforcement training "soon". Though asked, Esseboom did not indicate what constitutes soon nor did he provide a format or timeline for these and other planned public awareness campaign.
The Commencement Order for the Tobacco Control Act was published on December 15, 2017. Under the provisions of this act, the Government of Guyana will be working towards the creation of 100% smoke-free environments in all indoor public spaces and specified outdoor spaces including any part of any indoor workplace. This means that anyone smoking in a place of work even if privately owned commits an offence and is liable on summary conviction to a fine of $10,000 for the first offence and $20,000 for any second and subsequent offences.
Part V of the Act also criminalizes smoking in any means of public transport whether or not it is carrying a member of the public or in any means of transport at the time of transporting a minor.
These and other measures came in for high praise from Dr. Anselm Hennis, Director, Non-Communicable Diseases and Mental Health, Pan American Health Organization/World Health Organization (PAHO/ WHO) at the World No Tobacco Day Awards Ceremony held on 29 June 2018.  In his presentation at the ceremony, Harris noted that PAHO/WHO expected that the Tobacco Act will accelerate declines in tobacco use in this country where 15% of both the Adult and Youth population admit to being smokers. He explained that of the 35 Member States of PAHO, 12 countries are not implementing a single tobacco control measure, 10 of which are from the Caribbean sub region therefore the achievement and example set by Guyana, must be recognized. Within a period of one year, Guyana went from having zero tobacco control measures, to implementing three measures, considered to be best buys.
The Tobacco Control Act in addition to creating smoke-free areas bans all forms of advertising, promotion and sponsorship of tobacco products and mandates there to be clear health warnings that include images on the packaging and labelling of tobacco.
Harris however took time to lobby for the implementation of a Tobacco Tax noting that tobacco taxation is a key measure for tobacco control. Taxation prevents non-smokers from ever becoming exposed to the addictive lure of nicotine, and significantly reduces the number of adolescent smokers, protecting future generations, he argued before referring to complaints from tobacco companies as "guile." According to Harris, arguments that the illicit trade in tobacco will increase with increased taxation are not true. He referenced the achievement of the Protocol to Eliminate Illicit Trade in Tobacco Products  which provides tools for preventing illicit trade by securing the supply chain, including the establishment of an international tracking and tracing system and noted that it also facilitates countering illicit trade through dissuasive law enforcement measures.
"Guyana is well ahead of the curve and has already been establishing measures to counter the illicit trade through interventions currently being implemented by the Guyana Revenue Authority," Harris said before stressing that tobacco industry interference with public policies continues to be one of the most relevant barriers to the adoption and implementation of tobacco control policies thus it must be monitored, exposed, and counteracted. "The industry continually attempts to weaken, delay or raise unsubstantiated fears regarding tobacco regulations and they will argue that jobs losses will result from regulation. Evidence from several cities and countries does not support negative impact of tobacco regulation on business. We must oppose all their direct attempts, and those by its front groups to interfere in tobacco control measures designed to protect public health," he argued.
Around the Web