A plot by two murder accused to flee the Lusignan Prison on the East Coast of Demerara has been foiled.
Director of Prisons Gladwin Samuels today said that between August 2, 2018 and 8:30 am on August 3, 2018 officers on duty were able to disrupt the escape plot.
Samuels said that during security checks one steel bar was discovered cut while attempts were being made to cut another.
"From observations, the cutting of the second bar was to allow easier exit. Due to the nature of the housing unit and the Standard Operating Procedures those prisoners should not have been in possession of cutting equipment and more so being allowed to actually cut. As a result, the police have been called in to conduct a full investigation. The prisoners' security classification has increased and additional layers of security are in place", Samuels said.
The entire prison system has been wracked a range of security problems in recent years which saw the demolition by fire of the Camp Street jail last year.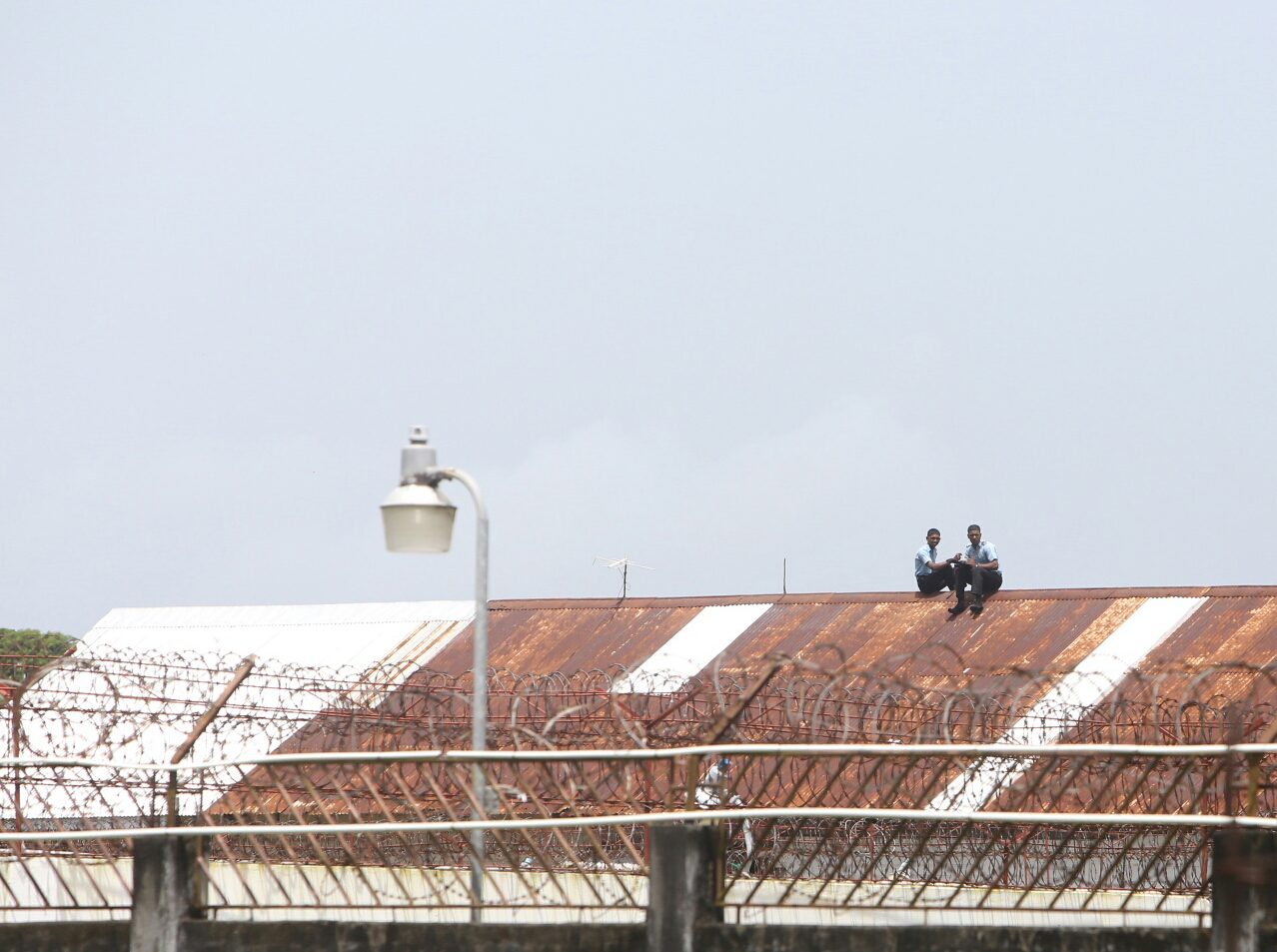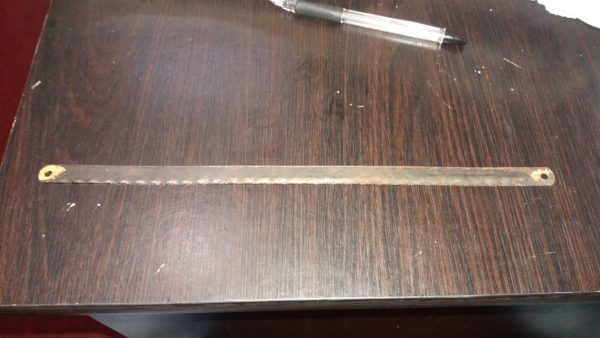 Around the Web