The Police say they are investigating the murder of Deonarine also known as Russian, 73, a farmer of Grant Maria's Delight,lower Pomeroon River,which occurred about 6.30 pm yesterday by a masked male who is currently being sought.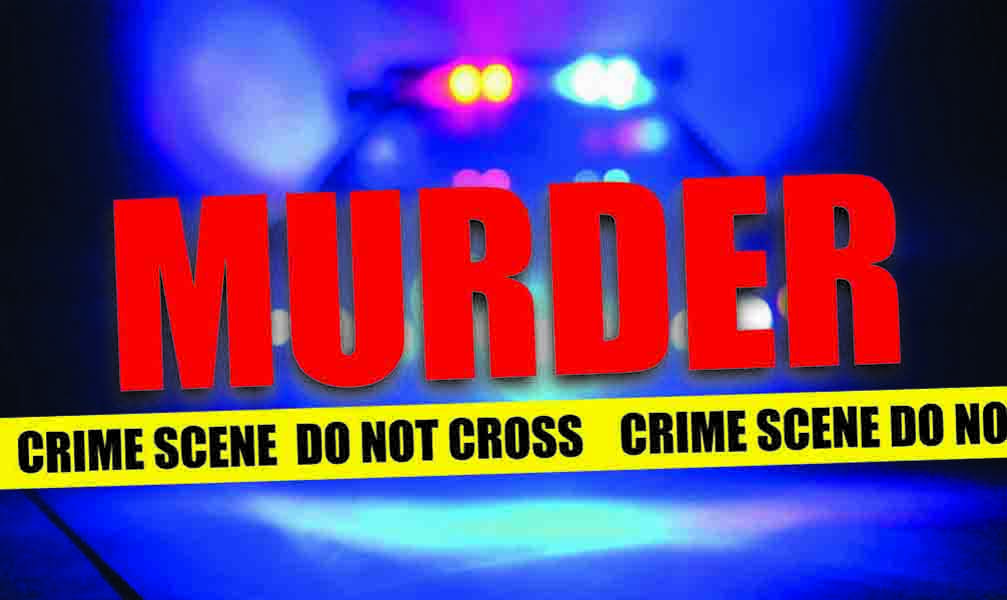 A 46 year-old female cleaner who shared an intimate relationship with the now deceased man and reportedly witnessed the murder, is in custody assisting with the investigation.
Enquiries, the police say, revealed that about an hour before the incident, the elderly farmer went to Charity Housing Scheme,Essequibo Coast, picked up the female and took her to his home.
As they sat at a table, the farmer reportedly went to answer a call at the front door and was confronted by the suspect who was said to be armed with a "long gun ".
The police say that the female intervened, held onto the suspect's weapon who then whipped out a knife and she reportedly held onto that too; in the process the farmer ran downstairs and the suspect allegedly pushed down the female, went after the farmer, shot him and escaped.
The wounded farmer was rushed by boat ,to the Charity Hospital where he was pronounced dead on arrival; a gunshot wound was seen on his left side abdomen.
The body is presently at the hospital's mortuary awaiting a post mortem.
Around the Web