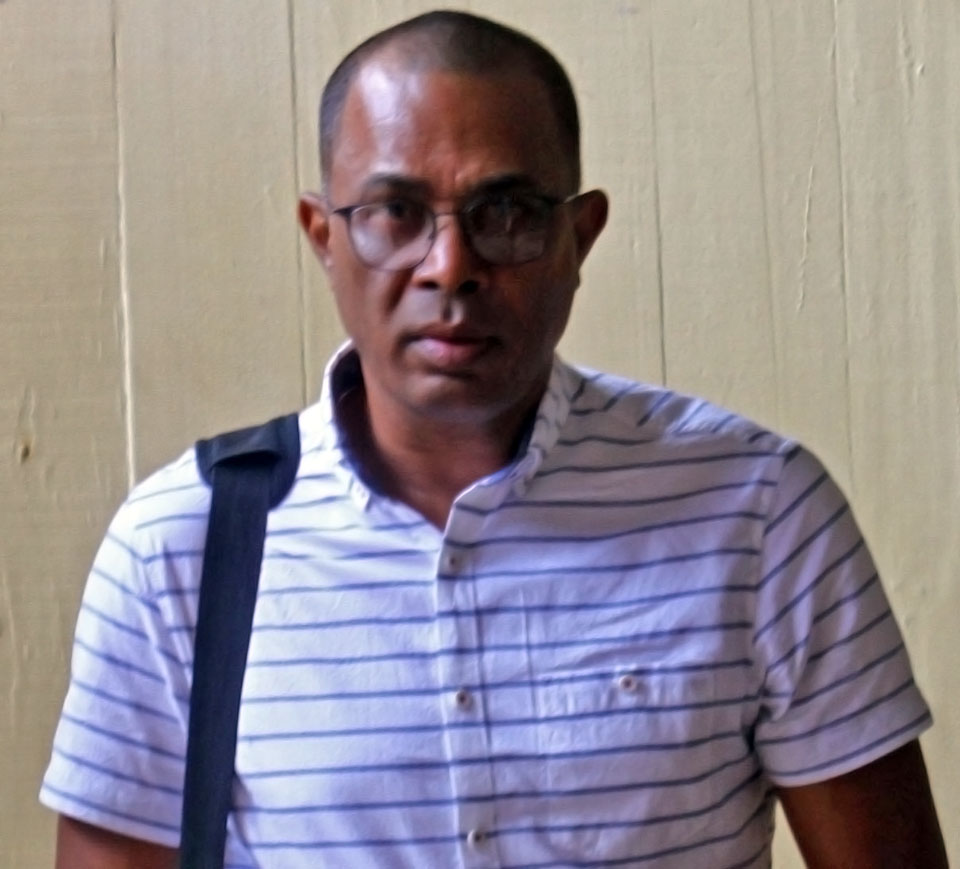 A city magistrate yesterday dismissed a charge against Tuschen, East Bank Essequibo businessman, Christopher Baldeo, who was accused of smuggling gold bars out of Guyana, after the prosecution failed to make out a case against him.
Baldeo, who was on trial before Principal Magistrate Judy Latchman, was accused of smuggling four bars of gold, valued at over $25 million, from Guyana into the United States, on March 13, 2015.
When the matter was called yesterday, Magistrate Latchman in her ruling on whether or not a prima facie case was made out against the accused, told the court that there was none.
According to the Magistrate, Superintendent Reid did not reveal to the accused that what he said may be used against him in a court of law.
The prosecution's main evidence, the Magistrate noted, was what the accused had given in his question and answer with the police. The circumstances surrounding the very questions and answers, the Magistrate stated, were unfair.
Upon these grounds, the court heard that a prima facie case had not been made out against the accused and that the charge against him was dismissed.
Around the Web