It's official. With effect from August 1st,  Raphael Trotman is no longer in control of the oil portfolio following the establishment of the Department of Energy.
According to the Official Gazette of August 2nd petroleum has been deleted from his matters of responsibility. The August 2nd  gazette also indicated that the Ministry of Natural Resources was deleted from his portfolio. Government sources however say that that portfolio remains with him. It is unclear how he could be described as the Minister of Natural Resources if he is not in charge of oil.
Petroleum and the Department of Energy now come under Minister of State Joseph Harmon.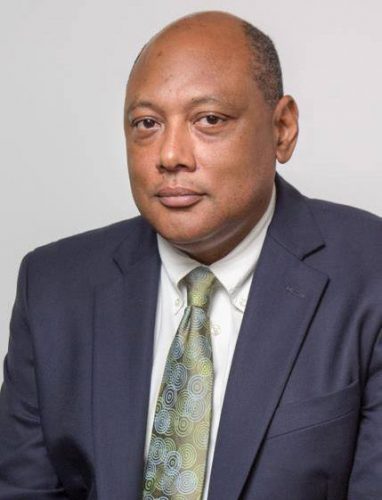 This change had been alluded to by President David Granger and has now been formalized.
On Sunday, August 5th,  Minister Trotman was not in attendance at a Buxton forum where oil and gas and related matters were discussed.
An earlier version of this story had been headlined `Trotman no longer Minister of Natural Resources' based on the information in the Official Gazette if August 2nd.