The driver of motor car PDD 7182 which reportedly slammed into the rear of a parked lorry about 04:20h this morning on the La Grange Public Road, WBD, has died along with two of three occupants of the vehicle, the police said in a statement today.
The other is presently receiving treatment at the West Demerara Regional Hospital. His condition is regarded as serious.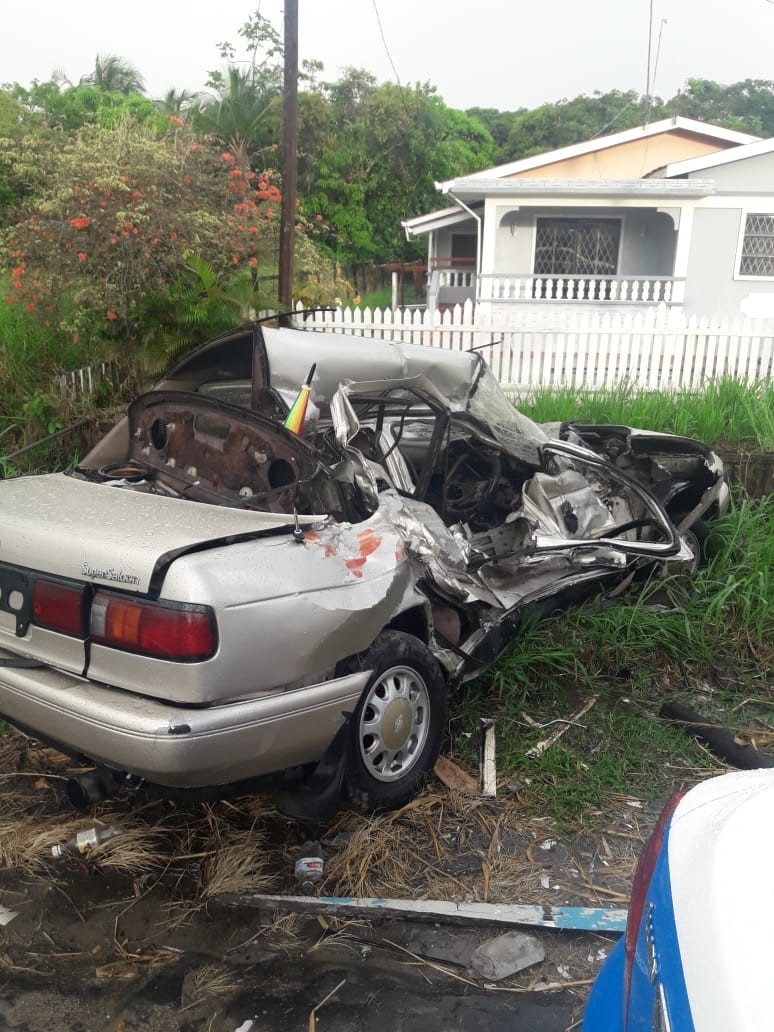 The driver has been  identified as Jonar Devon, 33, a contractor of 22 Nismes, WBD, and the occupants:1) Devindra Hardyal, 25, a promoter of 30 Public Road, La Grange (deceased).2) Rishi Pasha, 20, of lot 3 La Grange, WBD (deceased)and 3) David Bourne, 22, of Goed Fortuin, WBD.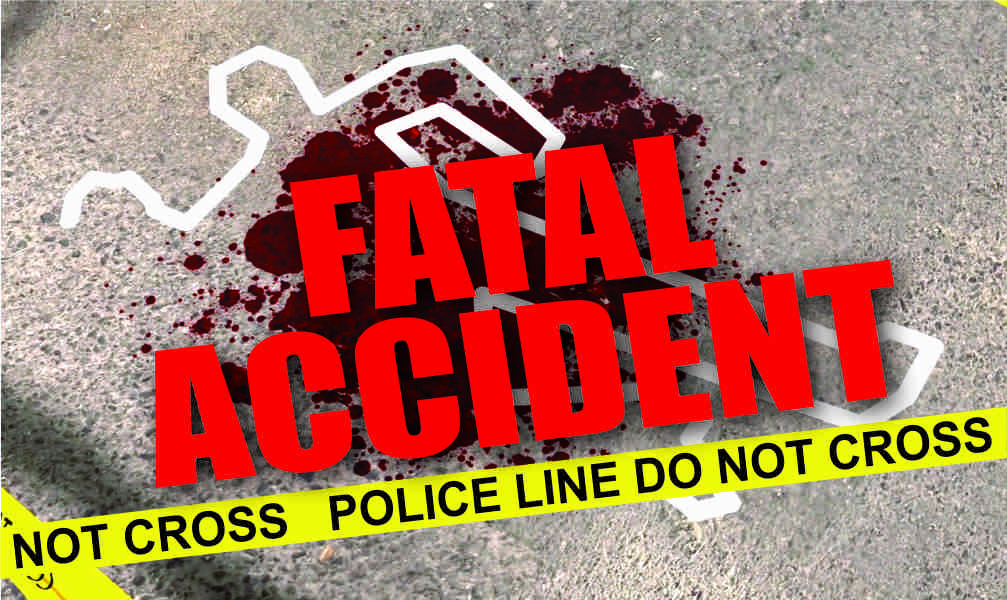 The police say that enquiries disclosed that the quartet was having fun at a party at Stanleytown, WBD and was heading to Goed Fortuin to drop off Bourne when tragedy struck as the driver of the vehicle which was proceeding north along the western carriageway, reportedly at a fast rate of speed, lost control and collided with the lorry which was properly parked on the parapet of the western side of the road. As a result of the impact, the lorry was shifted from its location.
Devon and Hardyal were pronounced dead on arrival at the hospital; Pasha died about 7 am
Investigations are in progress.
Around the Web