Two policemen attached to the Kurupung Police Station are under investigation in relation to the murder of a Brazilian miner yesterday.
The police today said in a statement that a Subordinate Officer and a Constable were arrested following a report of alleged murder committed on a Brazilian national who was a miner in the Puruni District.
Initial enquiries, police say,  revealed that the Subordinate Officer and Constable of Kurupung Police Station abandoned the Station sometime on Friday morning, leaving on an ATV for patrol duties, armed with a.30 Carbine Rifle and subsequently joined a boat and proceeded to a Landing along the Puruni River.
The statement said: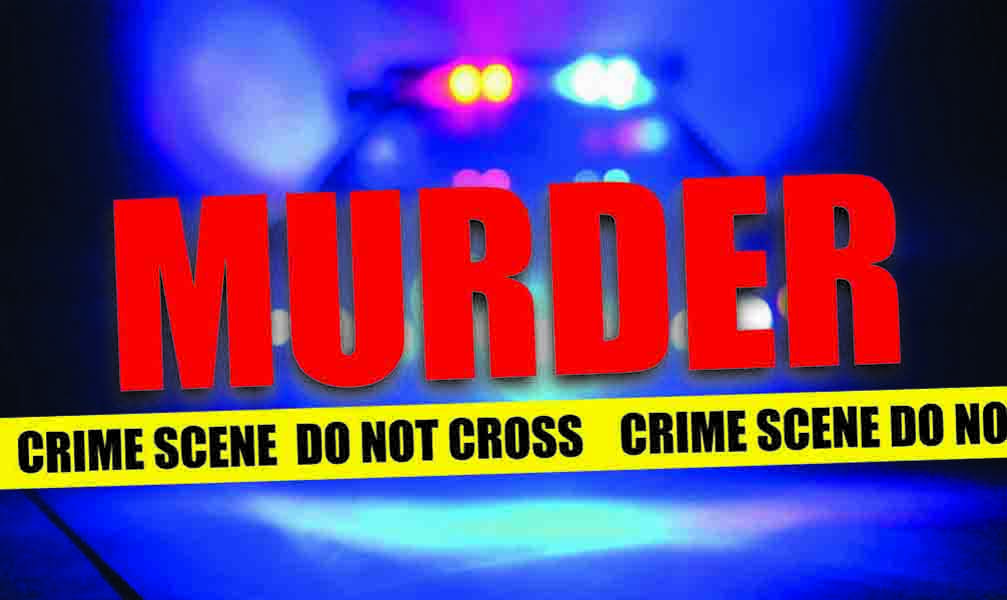 "On arrival at the Landing sometime around midday on Saturday, the Subordinate Officer claimed that he remained in the boat while the Constable armed with the rifle, exited and proceeded to a shop and shortly after two loud explosions were heard which caused him (the Subordinate Officer) to proceed to make enquiries.
"The Subordinate Officer also mentioned that the Constable told him that a male discharged a round at him and he returned fire.
"The body of a male Brazilian was seen lying on the ground a short distance away; he was picked up, placed in a boat and taken to the main Landing.
"About this very time, another Subordinate Officer and a Detective Constable of Bartica Police Station who were in the said area on duty investigating a report of alleged threats, arrived at the scene and took possession of the firearm which was in possession of the Constable and alerted the Divisional Commander.
"A Gazette Officer and a team of Detectives have been dispatched to the location yesterday evening, to investigate.
"Arrangements are in place for another Subordinate Officer and three Constables to be dispatched to Kurupung Police Station and this process will be completed by this evening".
Around the Web