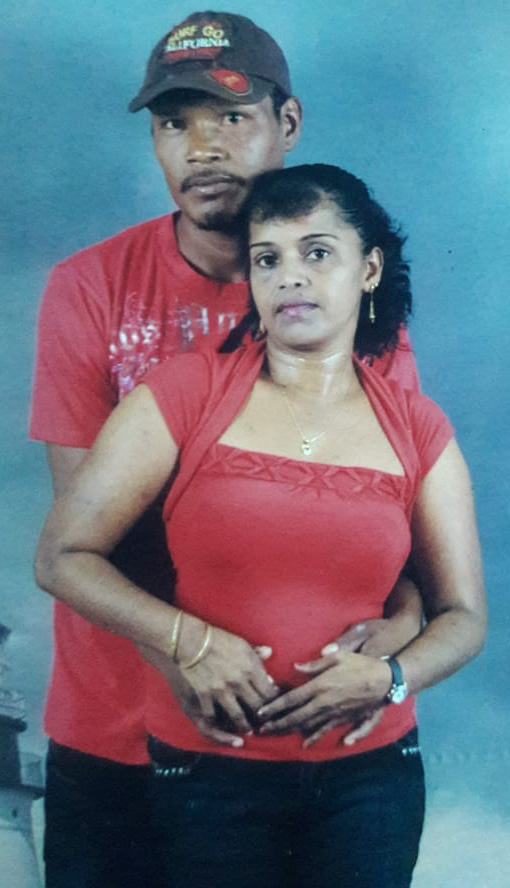 The body of a Tain Village, Corentyne farmer was discovered on the Kilmarnock Village, Corentyne Public Road sometime around 4 am yesterday.
The body of Marlon Cox, 38, a farmer of Tain Village, Corentyne was discovered with injuries to his right hand and head consistent with that of a vehicular accident. His body is at the New Amsterdam Hospital mortuary awaiting a post-mortem examination.
His wife, Savitri Clarence, yesterday told Stabroek News that her husband left home around 4.30 am on Sunday to head to the Kilmarnock Village backlands, where he works. She said that he returned home on Sunday midday after which he showered and left for races at Number 36 Village, Corentyne.
She said, "He go work and come back and then he ready and go away races, then me deh wait whole afternoon and whole night and he na come".
She said, that early yesterday morning she began to call relatives to enquire whether the man stayed over at them, however, she still could not locate him.
Around 10 am yesterday she received the message that her husband had apparently been involved in an accident and had died.
The police have launched an investigation.
Around the Web