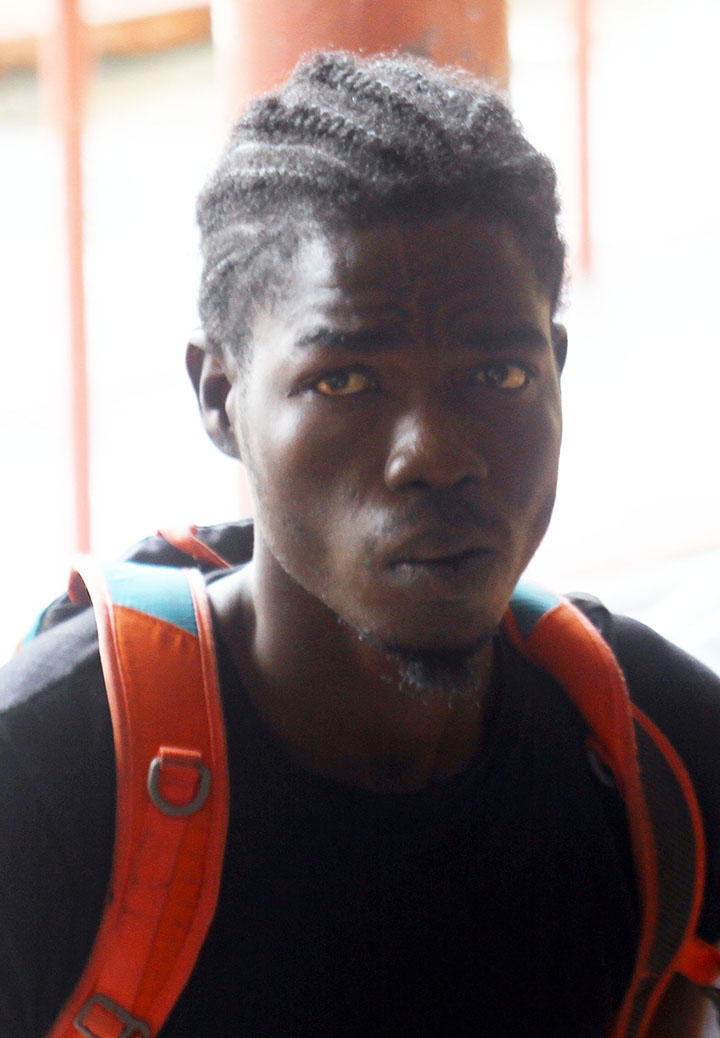 A labourer was yesterday granted $50,000 bail after being charged with armed robbery.
Gary Thomas, 23, of 115 Cummings Park, was brought into the courtroom of Magistrate Fabayo Azore to answer to the charge levelled against him.
It is alleged that Thomas, on August 13th, at Albert Street, while armed with a pair of scissors, robbed Yasad Seoaram of a cell phone valued at $40,000, a wallet valued at $5,000, his driver's licence and $19,700 in cash.
The accused denied the allegation.
He then told the court that on the day in question he was on his way to the hospital when he saw a crowd. Upon seeing the crowd, Thomas stated that he asked what had happened and was told that someone had been robbed. Having heard this, the accused stated that he walked off and a few minutes later, he was approached by a group of men who claimed that he had robbed someone.
The accused went on to tell the court that he was beaten up by the very men which caused him to report the matter, but instead, he was arrested.
After hearing from the accused, the prosecutor made no objection to bail being granted but requested that it be substantial.
Magistrate Azore then granted the defendant $50,000 bail and ordered him to report to the Ruimveldt Police Station until the completion of the trial.
The matter was then adjourned for September 26.
Around the Web