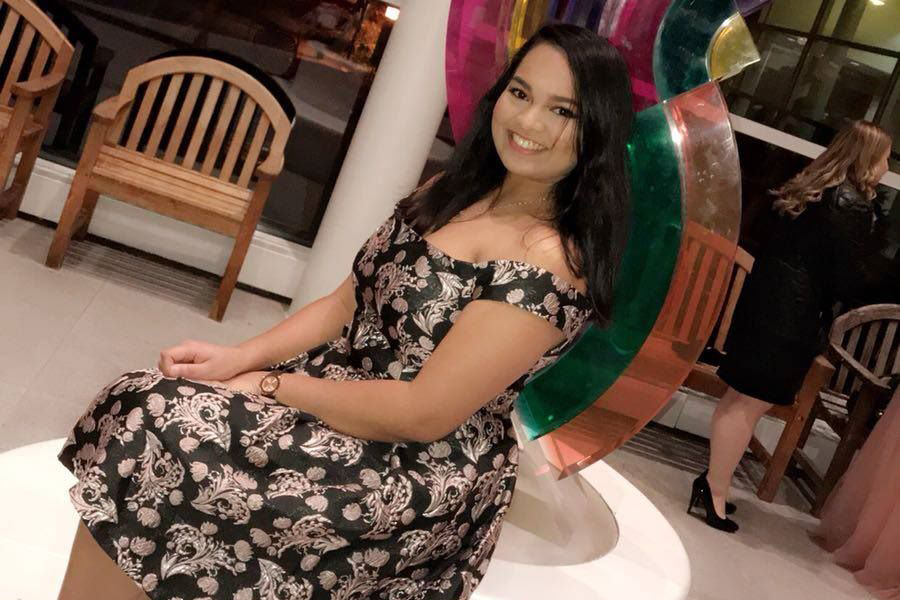 The body of Yogeeta Persaud, who collapsed and died in Peru on Sunday while on a medical outreach, is expected to arrive in Guyana sometime next week.
Thakur Persaud, the father of the dead woman told Stabroek News yesterday that two of his daughter's cousins arrived in Peru yesterday morning and have been authorized by him to bring her remains home.
He noted too that a post-mortem examination has been conducted but that because of a communication barrier the family has not yet been able to access the results. Persaud did express confidence though, that once the relevant authorities are notified of his relative's intention to uplift the body, they will also be presented with the results of the examination.
In the meantime, Persaud says the family can only hope that everything runs smoothly and that they are able to bring his daughter's remains home early next week.
Yogeeta, 20, of Golden Fleece, Essequibo Coast and a former student of Anna Regina Multilateral, was adjudged the Caribbean's most outstanding student in 2013 after securing grade ones in 18 subjects. She was awarded for the Most Outstanding Performance at CSEC 2013.
At the time of her death, the young woman was on an outreach that was organised by her school, Stony Brook University in New York City. 
Stabroek News was told by her father that she had been in Peru for more than a week along with other students on the outreach and was expected to return home to Guyana in a matter of weeks.
He noted that she did not have any history of a serious illness and her randomly collapsing has left a lot of unanswered questions for the family.
Around the Web