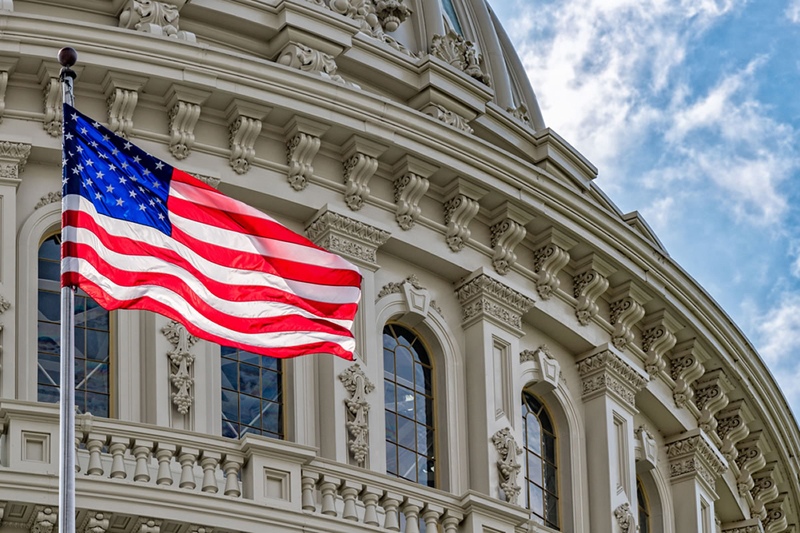 A congressional delegation from the United States is due to visit Guyana shortly for what State Minister Joseph Harmon has called a "familiarisation visit."
"My understanding is that it is a familiarisation visit," Harmon told a post-Cabinet press briefing, where he announced that a team of about "seven or eight" congressmen would be part of the delegation.
Although he promised that he would issue a press statement with additional details on the makeup of the delegation, up to press time this had not been done.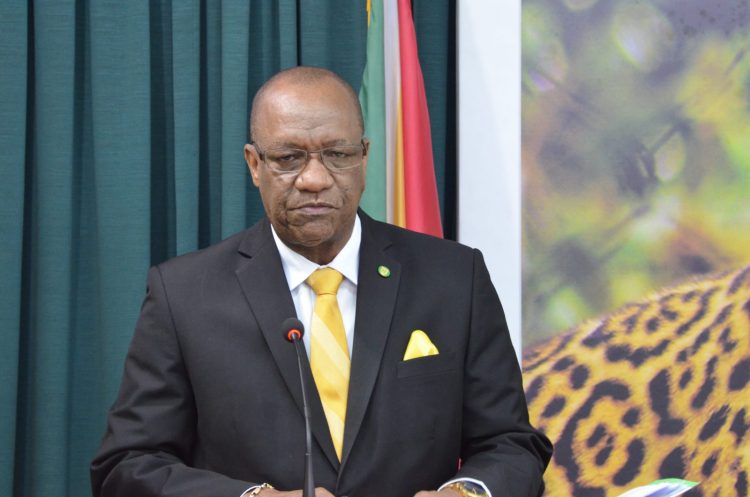 Harmon said that it was Minister of Natural Resources Raphael Trotman who informed government that the team and some senior military officers would be visiting and he said the government believes that the visit is demonstrative of the confidence by the international community in Guyana.
When contacted, the U.S Embassy, through its Public Affairs Officer Amanda Cauldwell, would only say, "The Department of State and US embassies around the world routinely support the travel of us government officials and their staff to other countries." Cauldwell added that there was no further information available at this time.
Harmon said that government is making arrangements for the visit. "We are basically making arrangements to receive these very senior lawmakers of the US. I believe what it does is it signals a growing confidence in the relationship between our two states and the fact that there is a growing number of US companies that are operating here in Guyana, that the lawmakers would want to come to see what is taking place," he said.
"So, I believe that it is quite normal but I think what it does is it signals a very clear indication of Guyana's importance on the US international scene that eight… would actually choose to come at one time," he added.
Around the Web