At a meeting between the Ministry of Business and the United Minibus Union, held on Thursday, Aug 9, 2018 it was agreed by both parties that a $20 across-the-board fare increase for minibus operators was appropriate at this time.
The Ministry of Business in a release today it has undertaken to draft the new fare structure for the various zones and routes and make this available to the United Minibus Union for circulation to its members. Minibus operators are required by law to display the fare structure in all buses.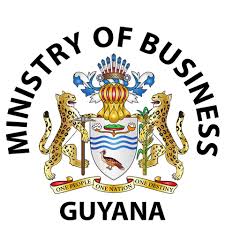 Both parties, the release said, also agreed on the need for an established code of conduct for minibus operators, and to continue their engagement on this matter.  The need for proper enforcement was also discussed and there was consensus that this needed to be speedily addressed with the relevant authorities.
The two parties urged both operators and consumers to adhere to the new fare structure which will become effective on September 1st 2018.
The fare hike agreement comes after months of agitation by bus drivers after the price for fuel rose.
Around the Web