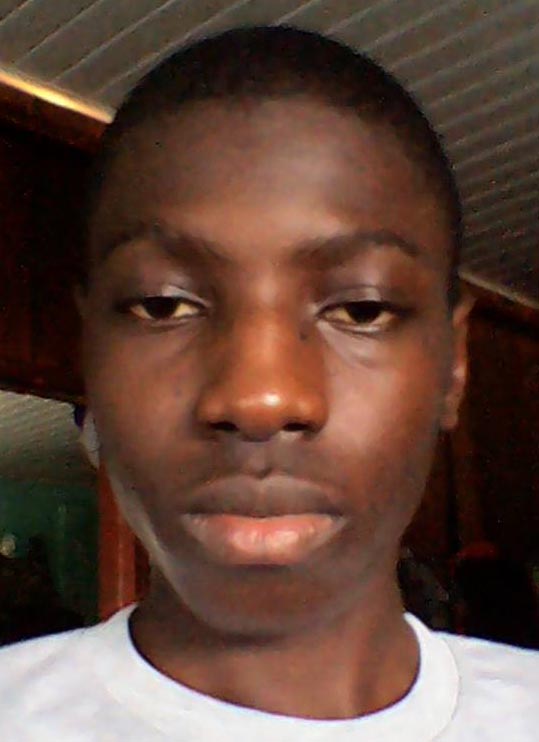 Mackenzie High School's Upper Sixth student Asher Marks has come out top of Region 10 in this year's Caribbean Advancement Proficiency Examination (CAPE).
Marks, according to the Department of Public Information (DPI), earned a Grade One in Caribbean Studies, Grade Two in Accounting Unit Two, Economics Unit Two and a Grade Three in Management of Business. Last year, Marks was also the Region's top CAPE student when he was in Lower Sixth.
Marks told DPI he felt very elated about his achievement since he worked very hard: "Writing CAPE is not easy, it requires a lot of hard work and dedication…to be able to come out successful so I am very proud of that." He said that the support from his family also played a pivotal role in steering him in the right direction.
He will be pursuing a degree in economics at the University of Guyana.
Around the Web