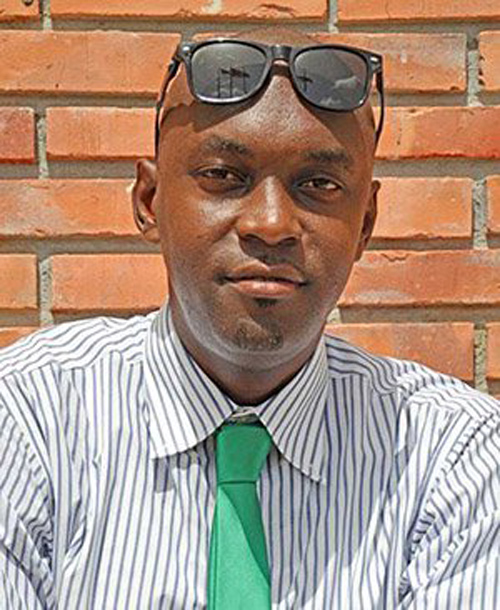 The People's National Congress Reform (PNCR) today announced the official results for members of the Central Executive Committee of the Party following its 20th biennial congress.
Not on the list this year is city mayor Patricia Chase-Green. It is unclear whether she was nominated.
The following are the top 15 candidates:
Christopher Jones                           382.
Aubrey Norton                                 354
Winston Felix                                   305.
Richard Van West-Charles              291.
Amna Ally                                         277.
Mortimer Mingo                              236.
Clement Corlette                              208.
Cheryl Sampson                               205
Thandi Mc Allister                           189.
Gary Best                                           184.
Genevieve Allen                               164.
Jennifer Ferreira-Dougal               152.
Edward Collins                                 150.
Dr. Karen Cummings                      148.
Basil Blackman                                147.
Around the Web