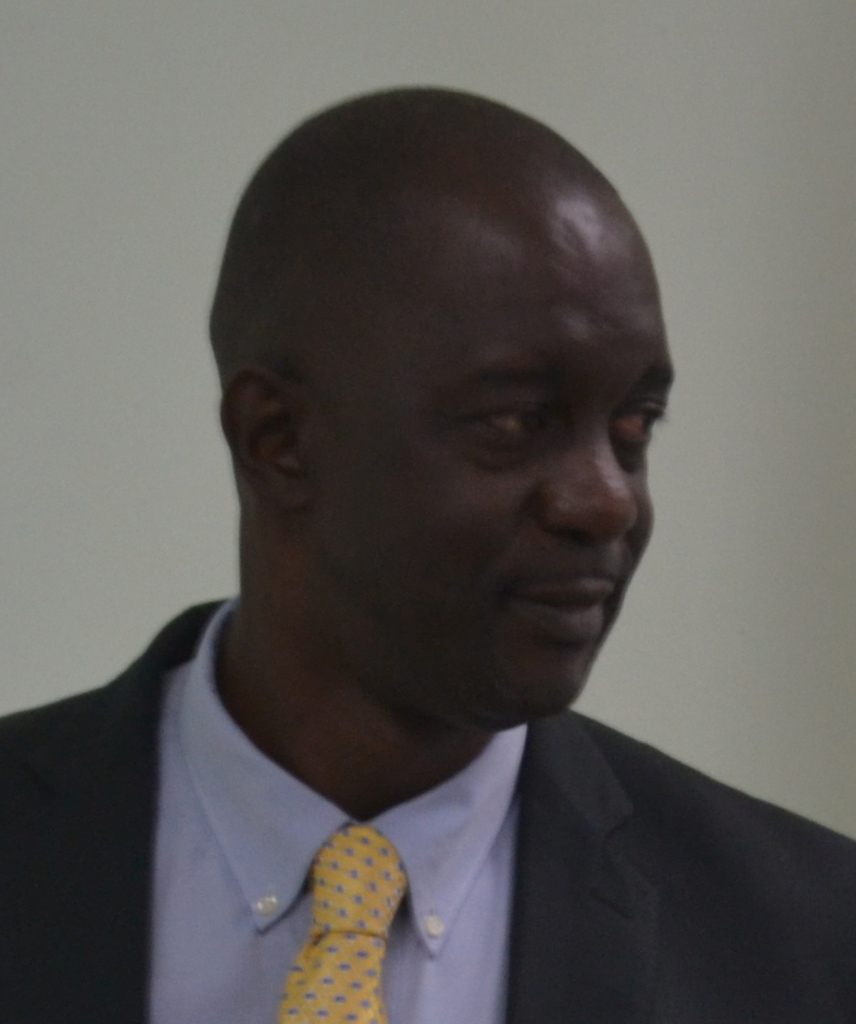 A US$250,000 project was yesterday launched to harmonise the forest and land information systems of the  Guyana Lands and Surveys Commission (GLSC) and the Guyana Forestry Commission (GFC).
According to a release from the GLSC, the project under the Food and Agriculture Organization (FAO) of the United Nations and the European Union's (EU's) Forest Law Enforcement, Governance and Trade (FLEGT) Direct Assistance Programme will harmonise the information to provide legal assurance, transparency and create compliance verification capabilities between the two Commissions.
It aims to develop an enabling environment that fosters efficient provision of land information in support of the EU FLEGT.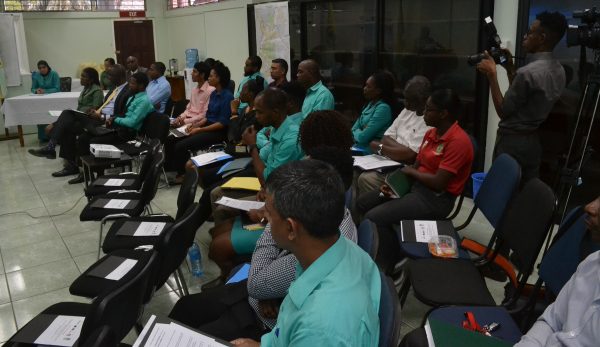 The release said that the  twelve-month project has been approved for grant funding amounting to US$49, 900.
At the launch at the GLSC boardroom,  Commissioner and Chief Executive of the agency, Trevor L. Benn, expressed the need for more inter-agency collaboration nationally.
Benn expressed gratitude for the resources provided for the project but observed that it is inadequate. As a result, the GL&SC is pledging another, US$200,000 for the project, he announced.
Local FAO representative, Reuben Robertson, during brief remarks said "These two agencies complement each other, and therefore it is imperative that you work together, not only for this project but other similar ventures".
The project will cater for the:
-Enhancement of the forest and land information system;
 -Improvement of the field monitoring and verification system of agricultural leases;
-Development of GLSC's capacity for an improved and integrated land information system.
1. The release said that the project is expected to:
*To identify the deficiencies of the land information and financial systems that affects the output of information needed by the GFC.
*To enhance GL&SC's Land Information System by developing an integrated system using a pilot area agreed to by both agencies. The project will be piloted in Region 7.
2. Currently, limited monitoring and verification is undertaken to verify information between the GLSC and the GFC. This project will:
* Undertake a gap analysis of the GL&SC's Lease Management System (LMS) (database of lease records), the Geographic Information System (GIS/ Mapping) and information on the Stock-sheets/ Cadastral Survey Plans (using Computer Aided Design (CAD) Software  to provide the needed information for the GFC
* Undertake a pilot field based activity for the verification of boundaries and to collect and post-process GPS coordinates needed by GFC in Region 7 with a focus on Agricultural Leases.
* Develop and implement a Standard Operating Procedure to effectuate compliance with a common set of prescribed standards for data / information collection processing and storage, and database management in the office and field environment.
* Provide training in geo-referencing and digitization of stock-sheets and cadastral plans to update the geographic information system and CAD database.
Around the Web