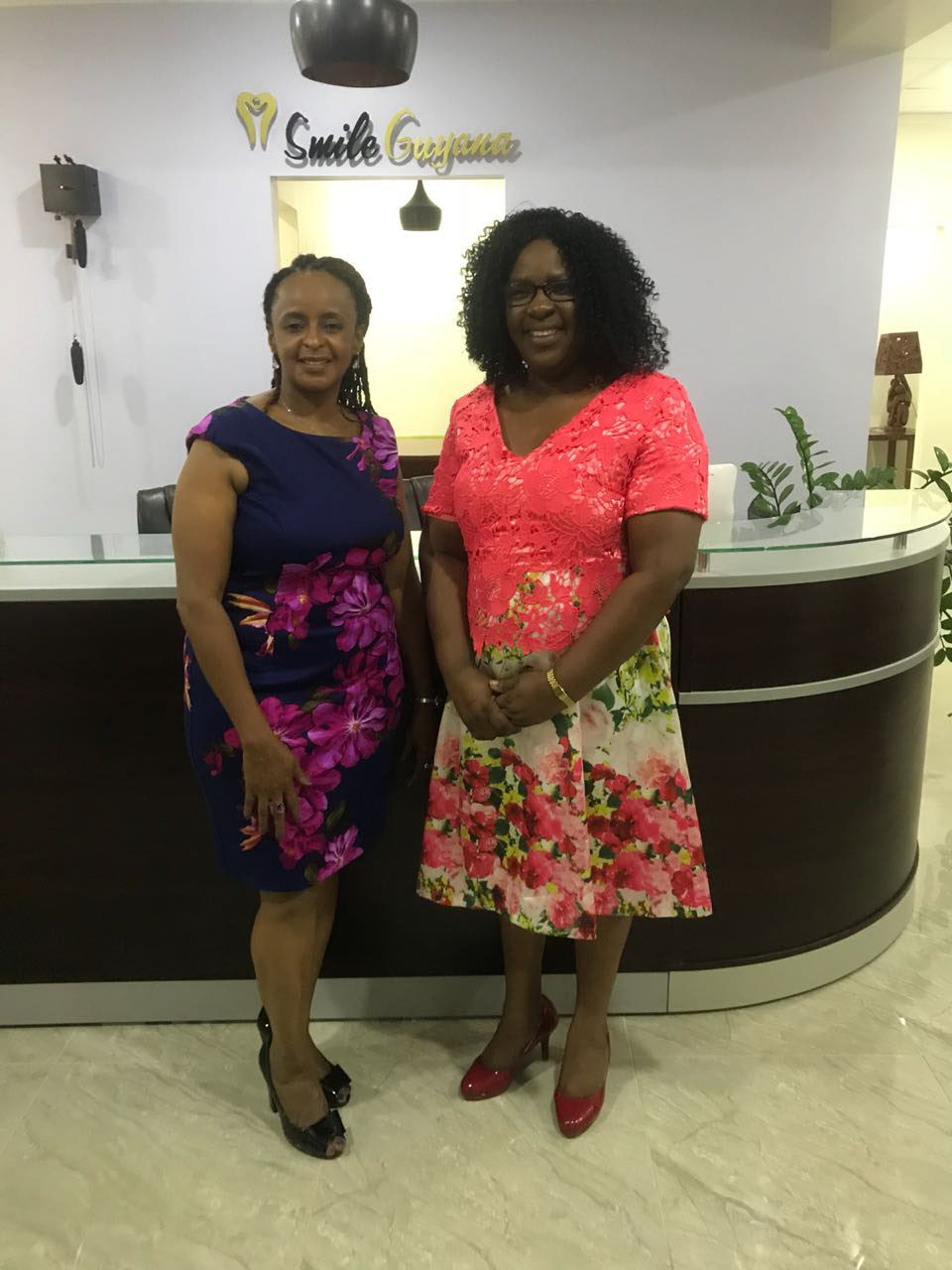 In keeping with her vision to deliver quality, and to provide easy access to dental care in Guyana, Dr. Theodora Madekurozwa, founder of Smile Guyana Dental Services, opened a new clinic on Monday, at Le Ressouvenir, East Coast Demerara (ECD). 
The facility, which comes at an investment of between $30-40 million Guyana dollars, was declared open by Junior Minister of Health Dr. Karen Cummings.
The clinic, which is located at Lot 3 Public Road, Le Ressouvenir ECD, next door to the Grand Coastal Hotel, complements the services provided at two other locations, at Middle Street, Georgetown and at Main Street, New Amsterdam, Berbice.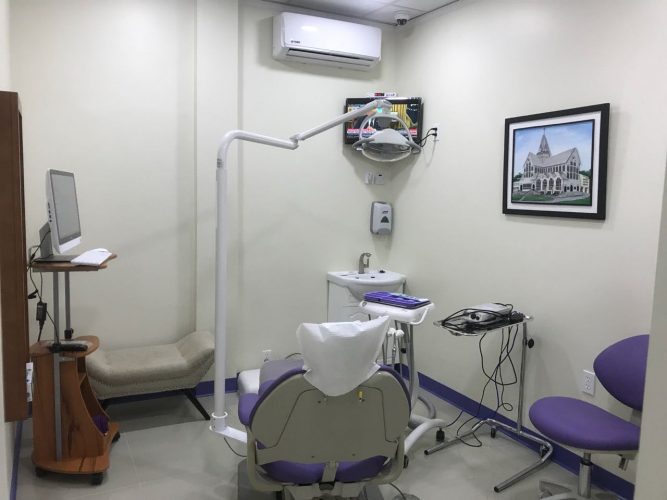 According to Madekurozwa, the decision to open a new clinic was to cut the travelling time of her patients and it is her wish that Guyanese can access premium dental care closer to their homes.
"The whole idea here was to have a clinic that functions at a level Middle Street functions. It is a satellite clinic with all the services, and most clinics out [of Georgetown provide services that] are basic. We find a lot of patients travelling to Georgetown for services that can be brought to them and we are trying to do that," the founder and lead dentist at the clinic explained.
This new facility boasts five surgical rooms, a panoramic x-ray room, a spacious waiting room, a play area for children, and a breast feeding and changing room for babies and nursing mothers.
"The services include implants, precision dentures, crowns, bridgework, orthodontics and periodontal services which is a big thing in Guyana with basic dentistry," she outlined. The orthodontic service is provided at all the clinics by Orthodontist Dr. Harry Hanoman.
Touching on the investment, which is partly funded by a loan from Republic Bank, the founder explained that the borrowed funds went towards the renovation of the new clinic, the purchase of equipment, and the payment of duties, taxes and transportation.
At the opening ceremony on Monday, Madekurozwa said the expansion of her services is evidence that "big things can have small beginnings… I am not Guyanese, but I have learnt the true meaning of what it means when they say 'one one dutty build dam'."
She recalled working with the Dental School and in the Public Service in Guyana after graduating in Zimbabwe.  She told attendees that it was her frustration while working at the Dental School which led her to start a private practice.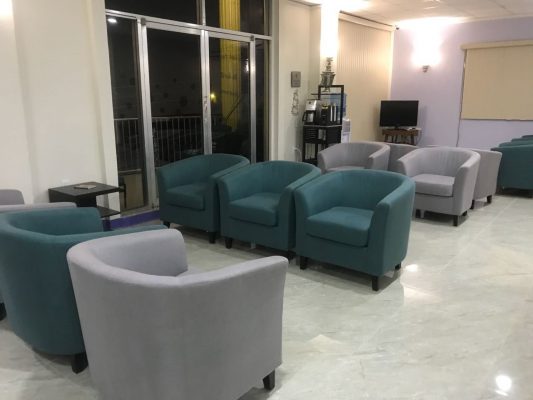 "It is our vision to have other facilities like this in other parts of Guyana, maybe not run by us, but take the guidance from us. We need facilities like this in the major towns," she said, while advising that dental clinics are an excellent choice for a business venture.
She told Stabroek News that while it is her dream to see dental clinics across the country, it is also her dream to create an avenue to provide implant services at an affordable rate. The clinic's lead dentist explained that she has already started the discussion with a government minister.
"Guyana has long history of extracting teeth and the young people don't want dentures, but implants are not so affordable… My dream has not been achieved, it is to see implant dentistry offered at a very low cost in Guyana," she disclosed.
Further, Madekurozwa complained of the challenge she faced in getting connected to the Guyana Power and Light (GPL).
"GPL had me running around for four months, go here! Go there… only two weeks now I was able to get the electricity… it is not encouraging business atmosphere when you have to run around… I was still paying the bank for a place that was not making a dime over that four months…" she stressed.
The clinic was open to the public from yesterday.
Former President Donald Ramotar and former Prime Minister Samuel Hinds, along with his wife Yvonne, were among other dignitaries who graced the opening and congratulated Madekurozwa and her team on the new venture.
Madekurozwa has been practising in Guyana for almost 28 years.
Around the Web