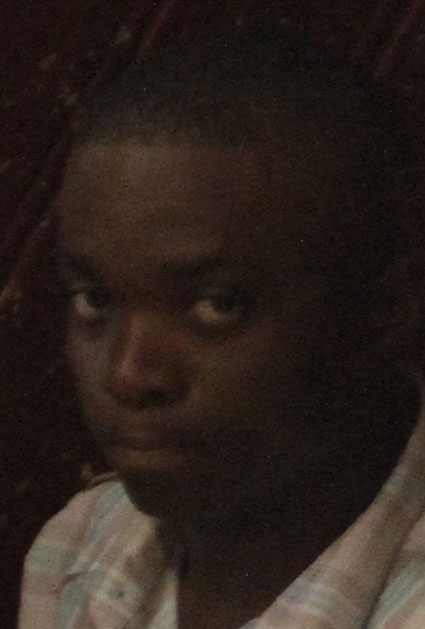 A no-case submission was yesterday made for Sadath Newark, the 28-year-old Kuru Kururu man accused of causing the death of Dexter Conway.
The charge against Newark alleges that on February 6th, 2018, at Kuru Kururu, Linden-Soesdyke Highway, he drove motorcar PRR 378 in a manner dangerous to the public, thereby causing Conway's death.
When the matter was called yesterday before Magistrate Judy Latchman at the Georgetown Magistrate's Court, Newark's attorney, Sonia Parag, advanced that there is no case for her client to answer.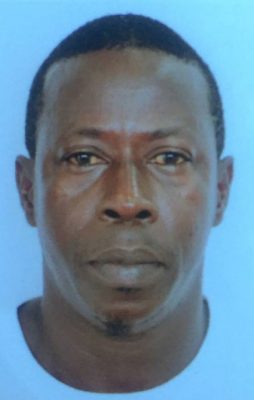 The prosecution is expected to reply to the submission on September 4th.
Conway, a father of five who resided at Old Road, Land of Canaan, East Bank Demerara, sustained serious injuries and was rushed to the East Bank Demerara Regional Hospital at Diamond, where he was pronounced dead on arrival.
Prior to the accident, Elroy Savory was the driver of motor lorry GVV 427 with trailer TVV 87, while Conway was the porter.
An initial statement from the police stated that the lorry was proceeding east along the northern carriageway of the public road when it encountered a mechanical problem. Savory and Conway were trying to fix the problem when they were both struck down by Newark's motorcar, which was proceeding in the same direction.
Around the Web