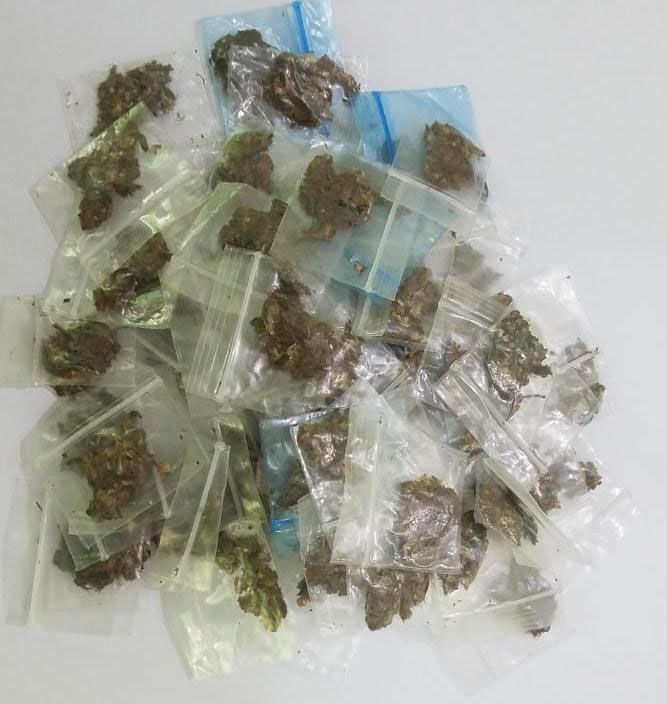 A former prison guard and a gate keeper are under police investigation for attempting to get rid of a quantity of marijuana and cigarettes, which were smuggled into the Lusignan Prison, Prison Director (ag) Gladwin Samuels disclosed yesterday.
In a statement released to the media, Samuels said that on Tuesday a rank detailed to work from 6 pm to 6 am reported for duty at 8.04 pm with the marijuana and cigarettes in his possession. He added that the presence of the contraband in the prison became known and the gate keeper subsequently alerted the rank who brought it in. The gate keeper the opened the gate to allow the rank to get rid of the contraband," he further stated.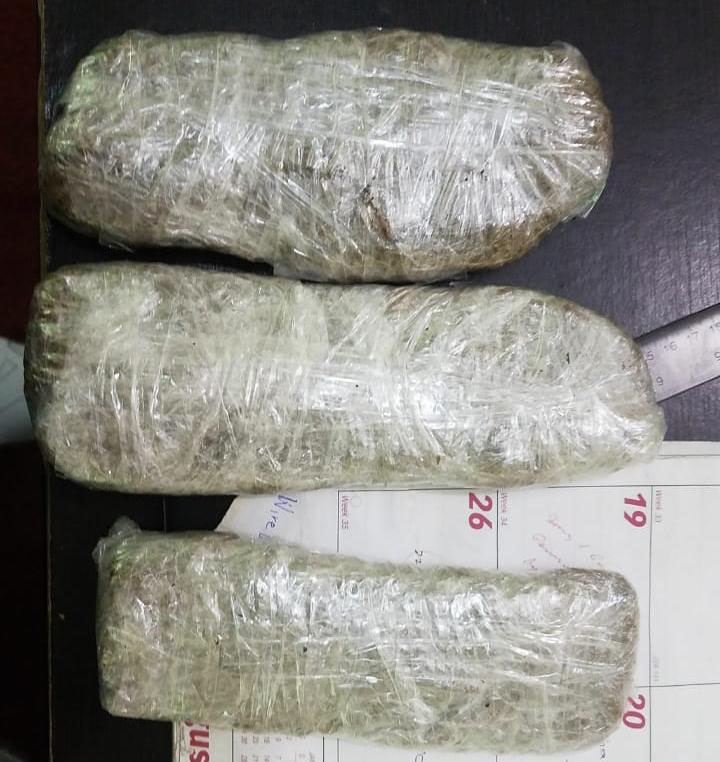 Samuels said when confronted, both ranks confirmed that the information was true and tendered their resignations. The matter was, however, reported to the police for investigation and possible charges. The marijuana amounted to 398 grammes.
Additionally, Samuels reported the discovery of contraband in the possession of an inmate at Lusig-nan Prison and a civilian at the New Amsterdam Prison yesterday.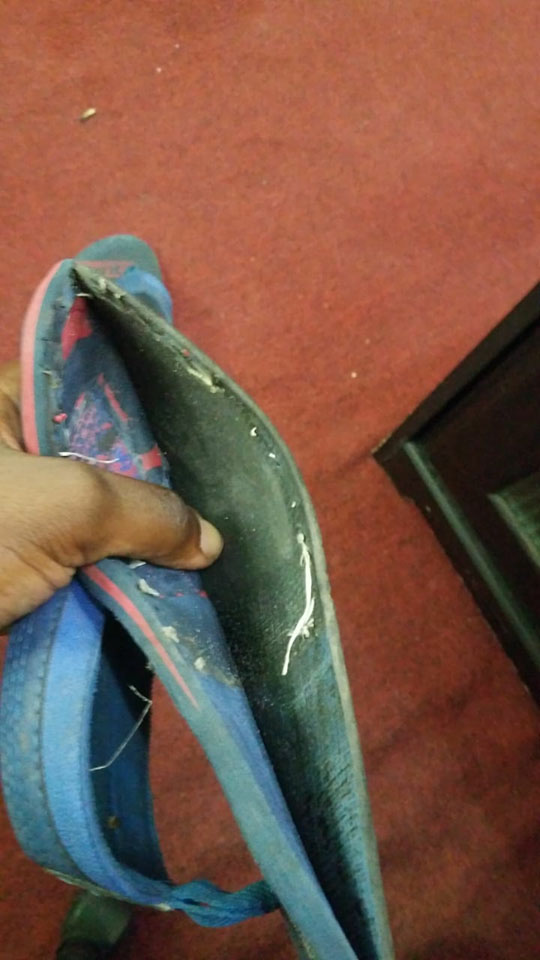 Samuels said that about 1.45 pm, the Lusignan prisoner was found with 71 packets of marijuana, amounting to 35 grammes, in his slippers. The slippers he was wearing were not the ones he left the prison with, Samuels said, before adding that prison ranks on duty conducted a search on him after he returned from delivering meals at the Holding Bay. The inmate is currently serving a one-year sentence for larceny.
Meanwhile, at about 4.25 pm yesterday, a civilian driver was detained at the New Amsterdam Prison after the truck he was driving was searched by a policeman on duty at the prison. According to Samuels, four packs of cigarettes were found behind the driver's seat. "He is a frequent deliveryman of dietary items to the prison," he said.
Around the Web