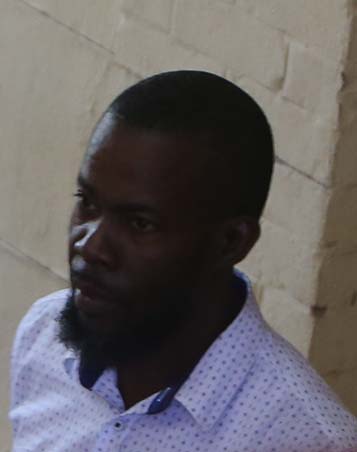 A man was yesterday granted his release on $300,000 bail after he was charged with the rape of a 16-year-old girl.
Jegede Hodge, 47, was brought before Chief Magistrate Ann McLennan in Georgetown to answer to the charge, which was read to him during an in camera hearing.
It is alleged that Hodge, between September 1st, 2017 and September 30th, 2017, at Mocha, engaged in sexual penetration of the child.
Hodge was not required to enter a plea to the indictable charge.
The Chief Magistrate later granted the accused bail, with the condition that he not make contact with the complainant and that he stay 50 feet away from her.
September 13th is the next expected date for the matter.
Around the Web