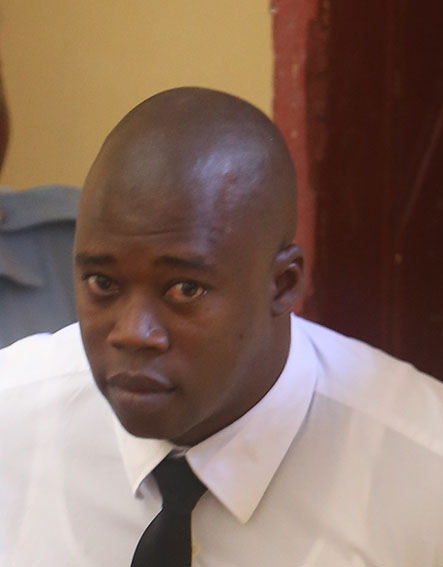 Orwain Sandy, the former Guyana Defence Force captain who is charged with murdering his partner was yesterday committed to stand trial for the crime.
The charge against Sandy states that he murdered Reona Payne on March 31st, 2018, at First Street, Alexander Village. Payne was shot multiple times.
At the closure of the Preliminary Inquiry into the murder charge against Sandy, police prosecutor Shawn Gonsalves recalled two witnesses, Police Constable Devon Timmerman and Inspector Hurbert Henry.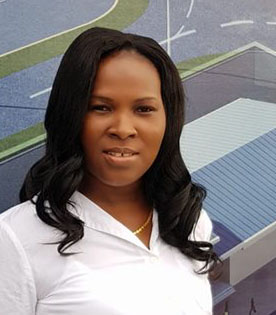 Subsequent to further evidence being taken from the duo, the court heard from Principal Magistrate Judy Latchman that a prima facie case was made out against the accused for the offence.
Magistrate Latchman then asked the accused if he wished to say anything or to call any witnesses, to which he responded in the negative and his attorney, James Bond, stated that his client would reserve that right for the High Court.
Sandy then heard that he was committed to stand trial at the next practicable sitting of the Demerara Assizes.
Around the Web