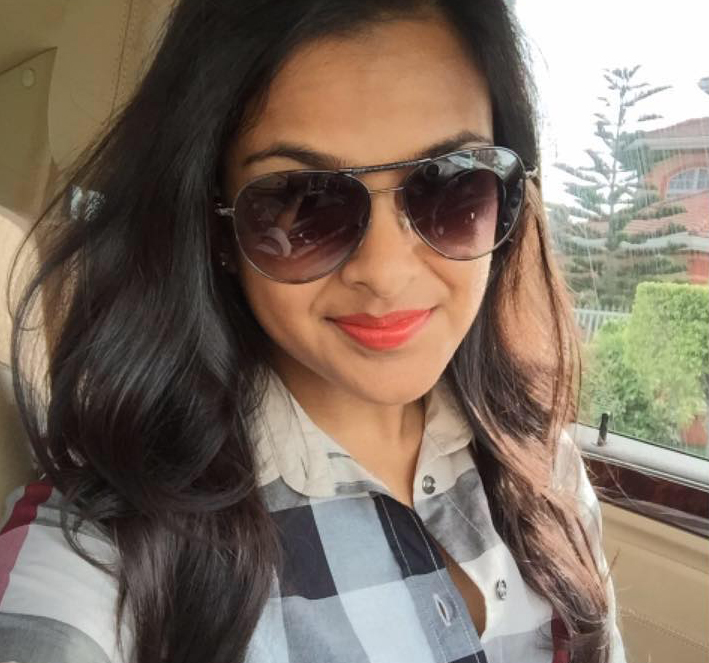 The preliminary inquiry into the charge against Maryann Daby, who is charged with the attempted murder of a police constable, continued yesterday with the testimony of a policeman.
The preliminary trial is currently ongoing before Magistrate Leron Daly in Georgetown.
The charge against Daby, 25, states that the accused, of Lot 127 D'Aguiar Park, Houston, on May 13th, at Albert Street and Thomas Lands, Georgetown, with intent to commit murder, discharged a loaded firearm at Constable 24785 Christopher Kissoon.
During yesterday's hearing, Detective Constable John Holder, who is stationed at the Alberttown Police Station and attached to the Criminal Investigation Department, was called to the stand to give further evidence in the matter.
Subsequent to his testimony, the matter was adjourned until September 19th, when Holder is expected to be cross-examined by the defendant's attorney Mark Waldron.
Around the Web